REMEMBERING ENRICO FERORELLI
Posted on November 06, 2014 in About photography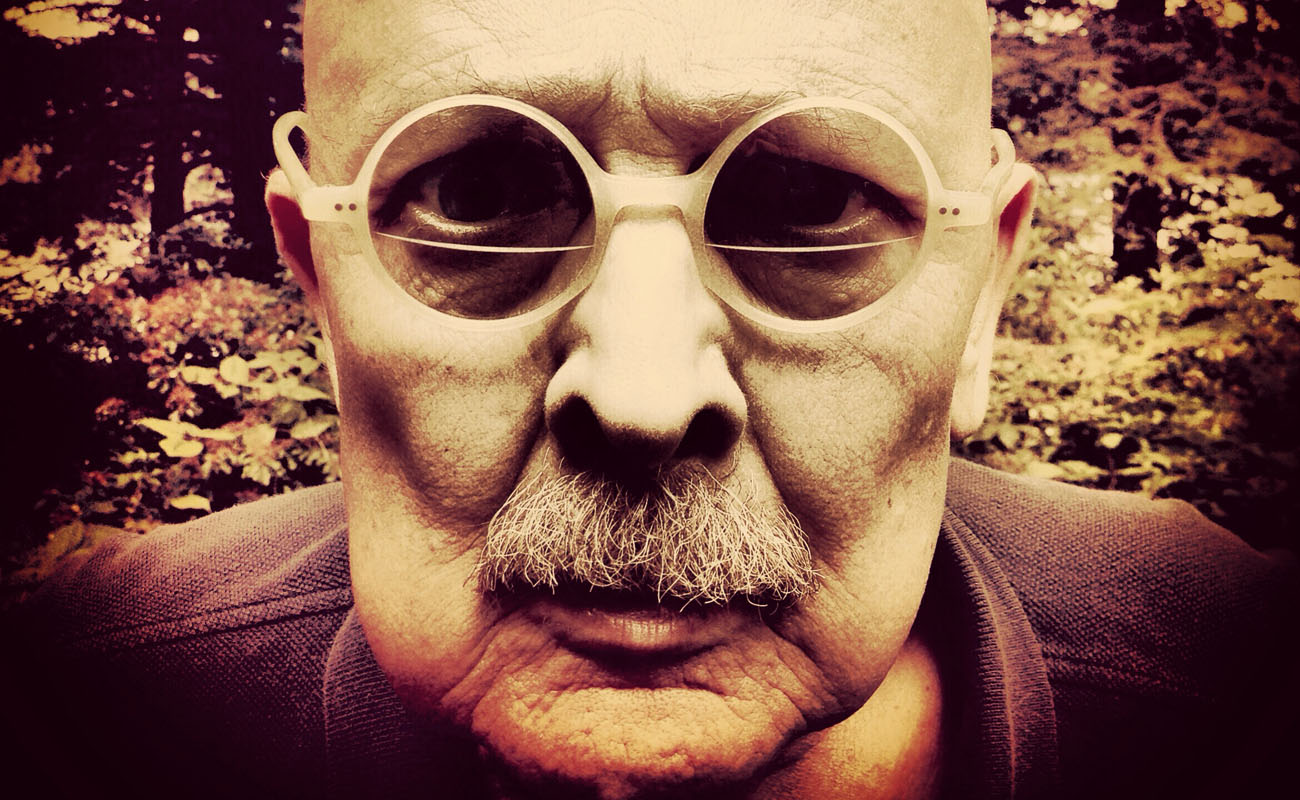 Many have already written about Enrico's departure (including Brad Trent, of which Enrico was Maestro and mentor) with words that I am not capable. Enrico, in the Sixties, was assistant to David Lees, a LIFE photographer I had the fortune to know and being tied up by a close friendship, and he was the Maestro of Guglielmo de' Micheli of which in turn I have been assistant.
Enrico and I got along on a few things apart from the love for photography and the principles that inspired him. His generosity, his sense of humor, his professionalism, his ability to see the world in an always new and pure way are those which - as a photographer and as a person - I've always aspired. I do not know if ever I get to much.
Enrico left Italy in 1971 to New York, where I visited him three times, and always made myself available a bed, good hot meals cooked by him, the company of his beautiful family and his network of contacts. I worked for him a couple of times; I cannot forget when I assisted him for his assignment on the Mille Miglia, published by the Smithsonian in 2002. I wanted to see him one last time but I got late. Ciao Enrico.
Photo courtesy of © Brad Trent