IGOR MITORAJ R.I.P.
Posted on October 06, 2014 in A random overlook on my work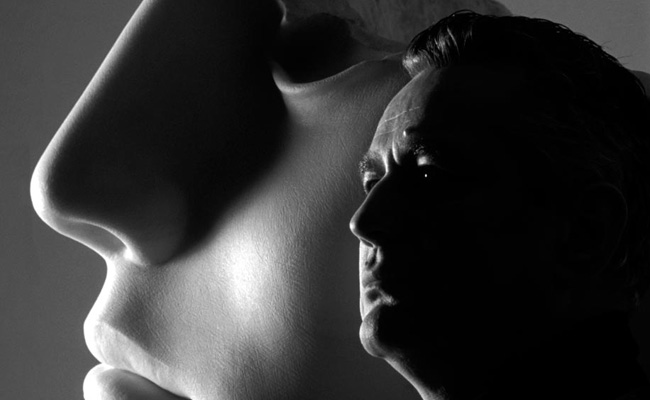 At that time I had been working for a couple of years. I remember that I showed up to meet the maestro at the venue of his current exhibition, the Cassa di Risparmio di Firenze, loaded of equipment, to exorcise the awe that I was sure I would have felt before him. I was welcomed by a smiling man, an inspired artist. We chose together the background for the portrait that I had to shoot -one of his Centurions- then I set up a minimal lighting. A frontal flash, a sharp contrast, the closed field on the face of the subject. The session lasted 15 minutes, we said goodbye and I kept on working photographing his works that, within a few days, they would have been exhibited elsewhere. It was a silent meeting. What I have left is one of the most intense portrait of my career as a photographer, one of those that best represent me.
Toscana Qui was directed by Giorgio Batini, journalist, correspondent for La Nazione, a person who has taught me a lot about photography, writing, the places where I live, the world. He is no more too. I like to remember also him on this October day that brought me news of Mitoraj's death.