Super fast food photography
Posted on December 16, 2014 in On assignment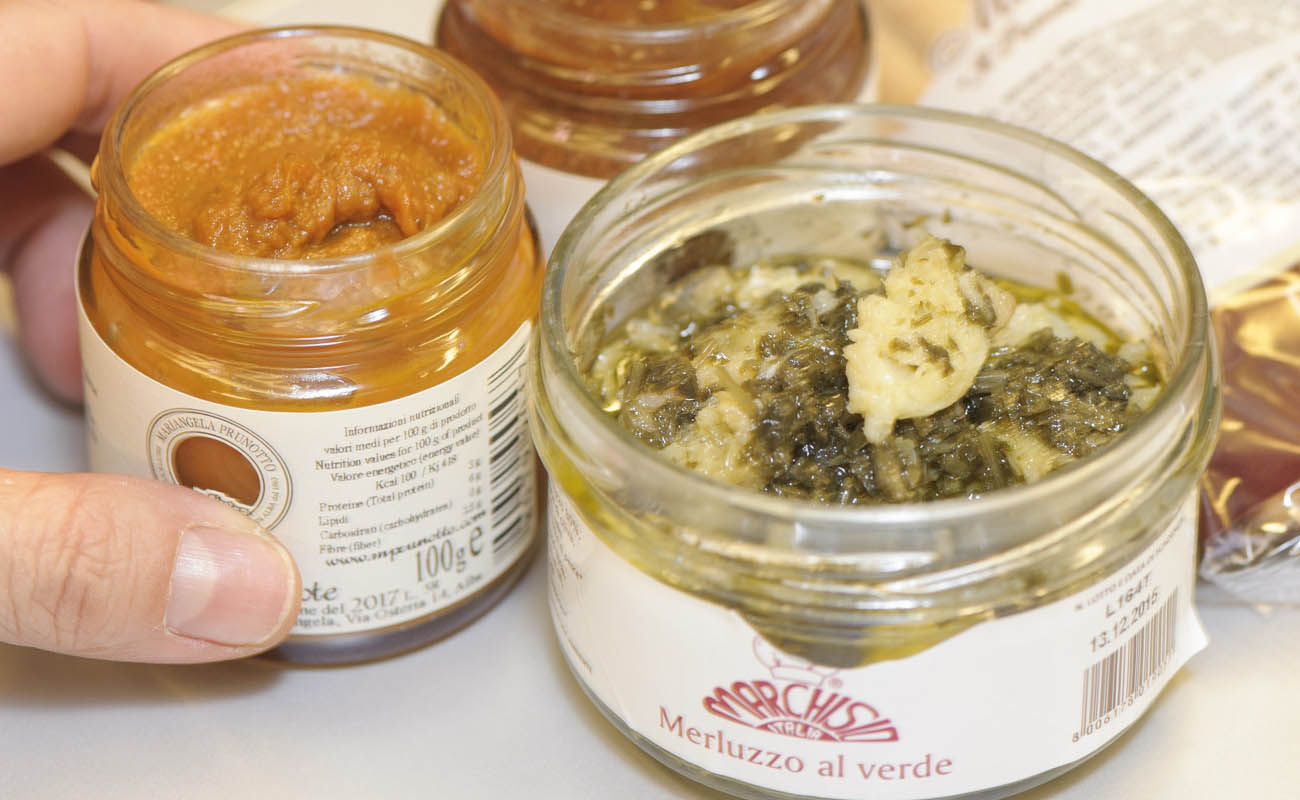 Italo Treno Club coach has only 19 seats arranged in an "open space" area, for 11 travelers, and in two lounges, each up to a maximum of 4 people. The seats are made by Frau.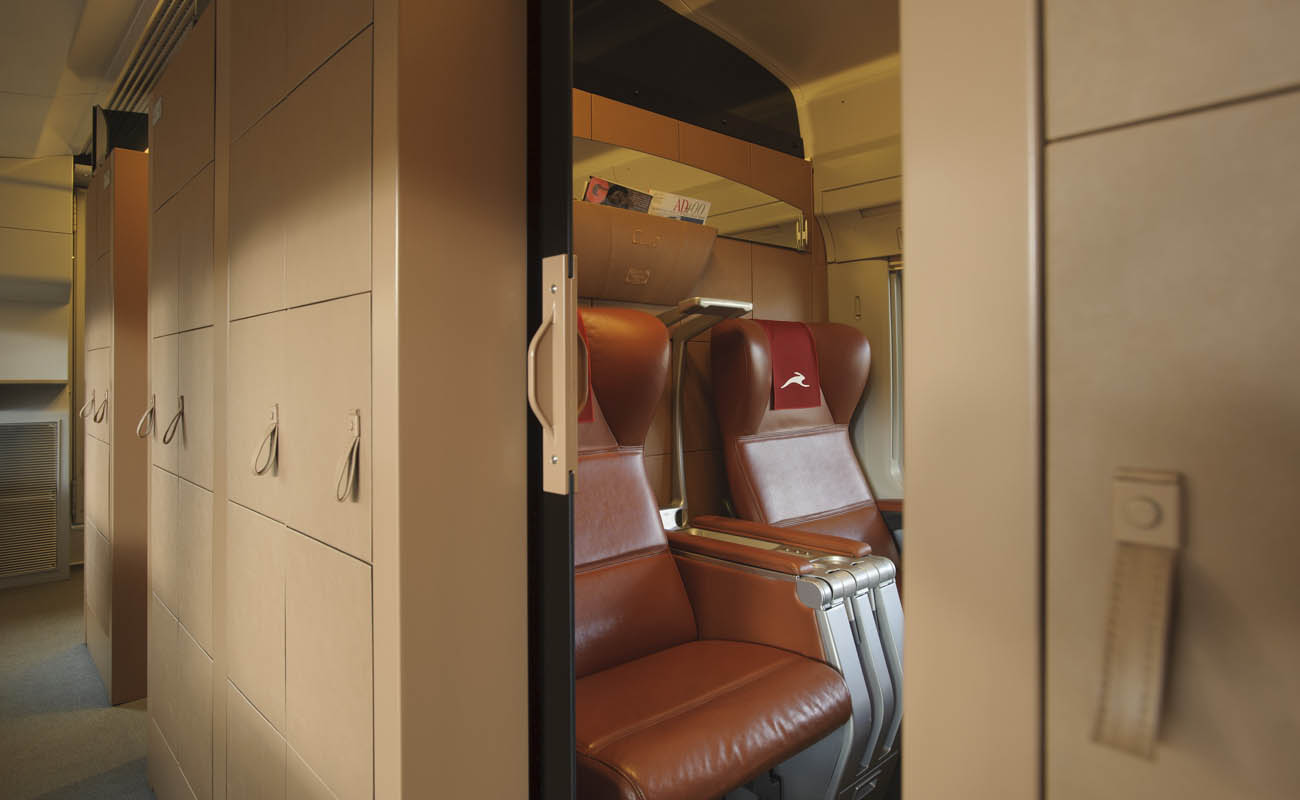 The menu of Italo is based on the quality of the ingredients. The recipes, on a regional basis and with frequent rotations, are prepared by the chefs of Eataly, without needing to be cooked on board. Together with them, Italo selected its meals using seasonal and natural ingredients, with no additives or chemical preservatives. The recipes are prepared in glass containers, to ensure the highest quality and hygiene. Two are the menu varieties, Gustoso and Orto, packaged in Italobox, in addition to the Salty Snack, Ghiotto Snack and Breakfast, packaged in Italosnack.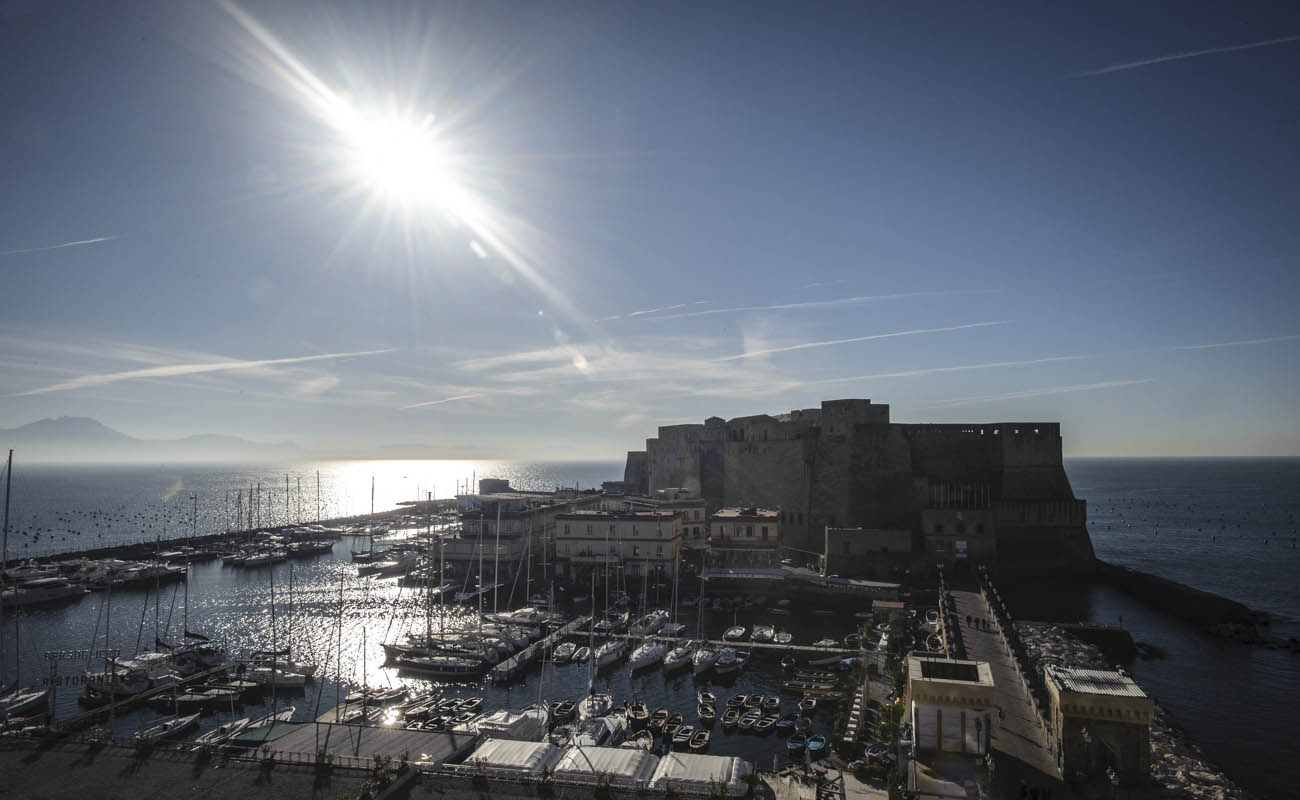 The view from the roof restaurant
Since 1882 the Grand Hotel Vesuvio is the home of travelers and celebrities from around the world.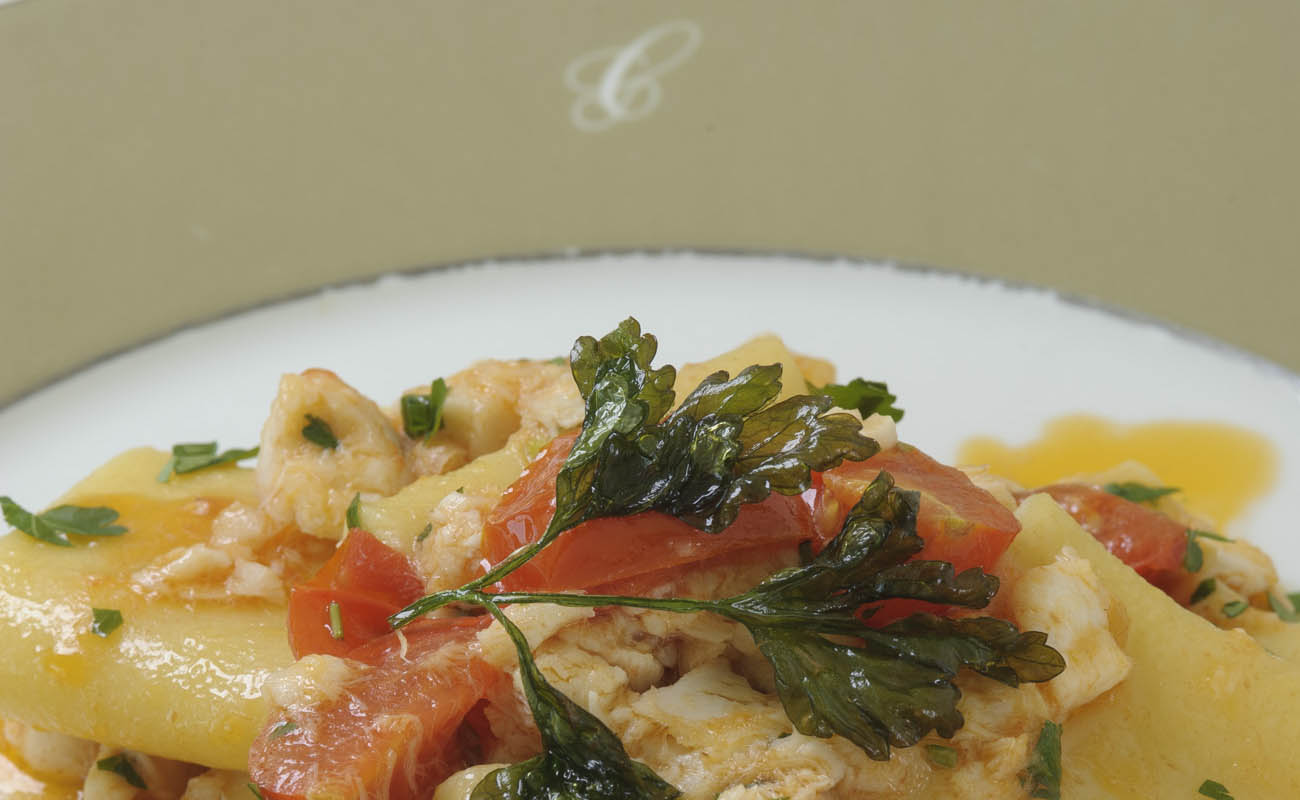 In the heart of the city, only 5-star luxury hotel on the seafront of Naples, has 160 rooms with 21 suites, two restaurants, fitness club with indoor pool, private boat service.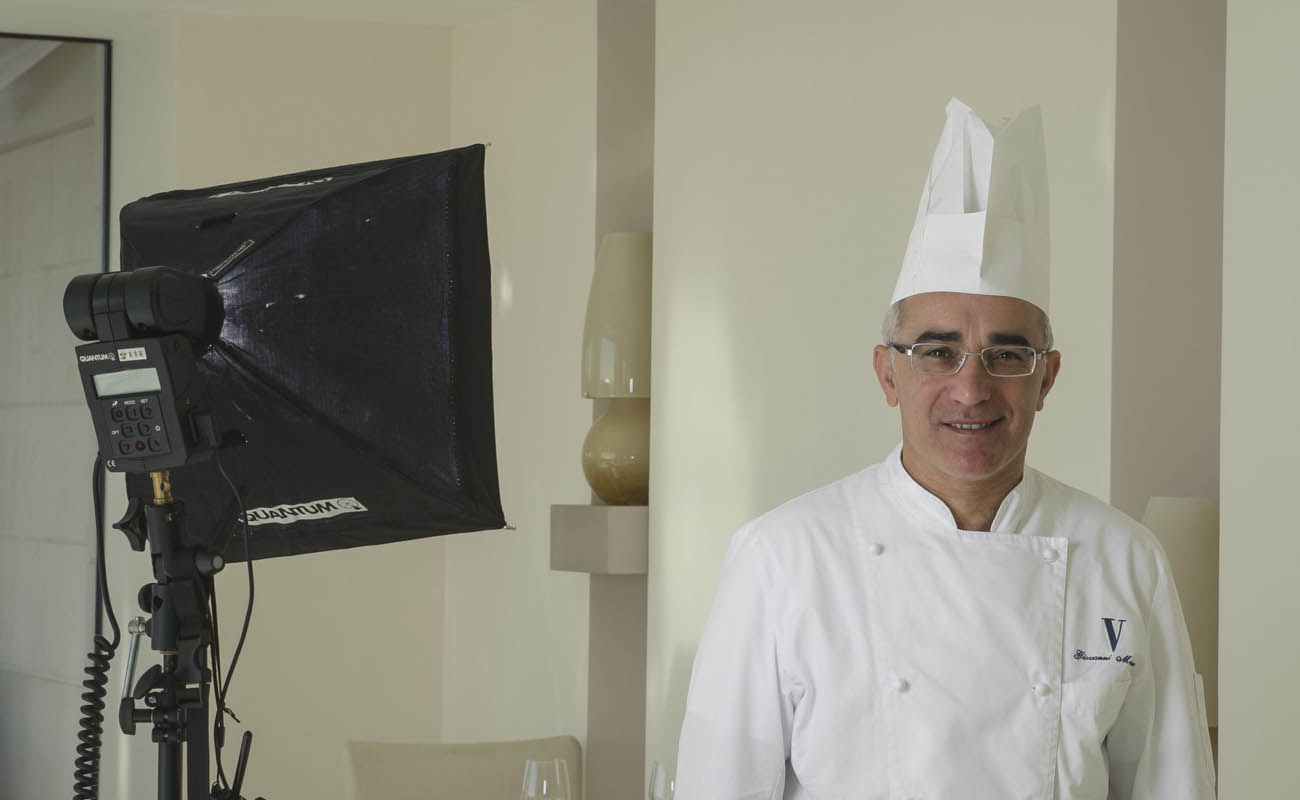 Giovanni Marzano, chef at Caruso roof restaurant
The restaurant at the roof garden as well as a suite (later occupied by Luciano Pavarotti) is named after Enrico Caruso. The tenor was cherished guest of the hotel that loved to define as "his Neapolitan home" and spent here, returned to Naples, the last years of his life.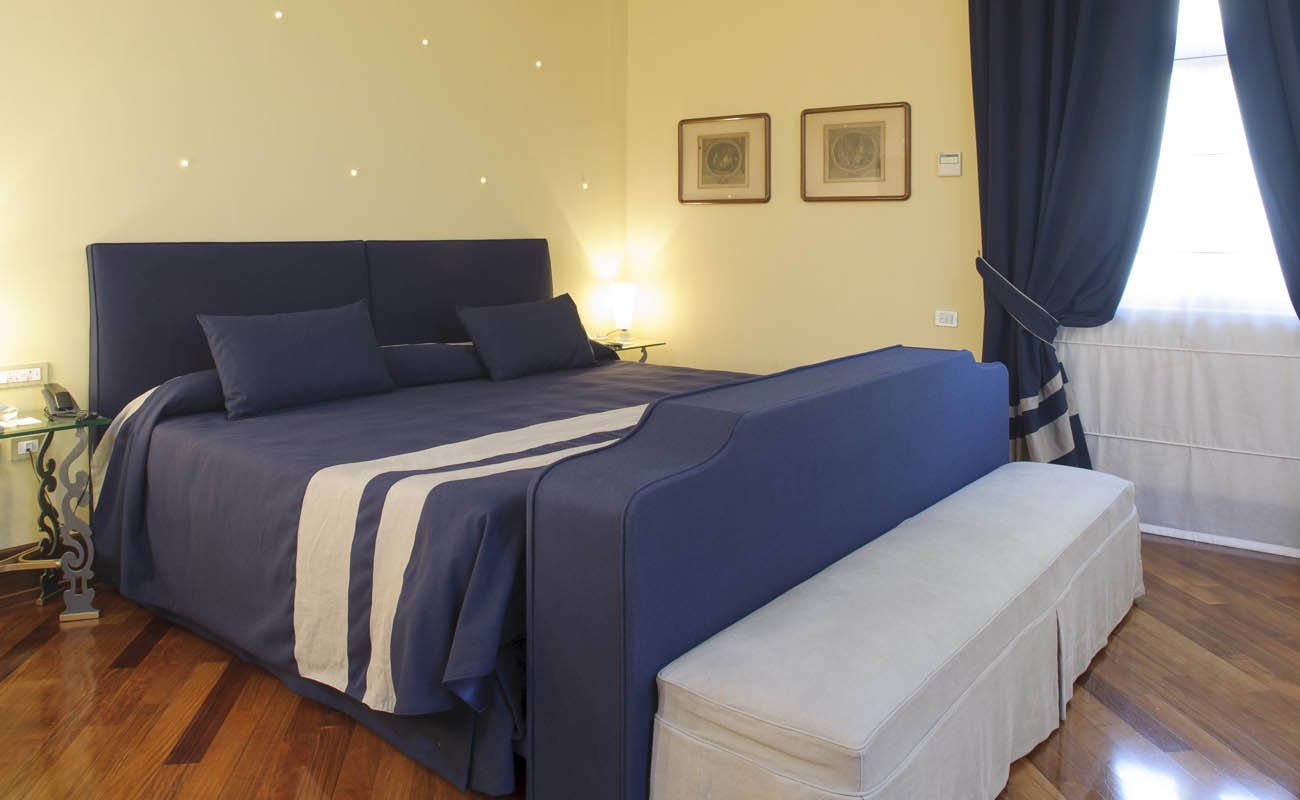 Curiously, Caruso sang in Naples ever if not for his first at San Carlo, when he was overwhelmed by the thunderous public dissent. The failure of the public and critics of that night in 1901, led the great tenor to swear not to sing ever again in his city, promise kept.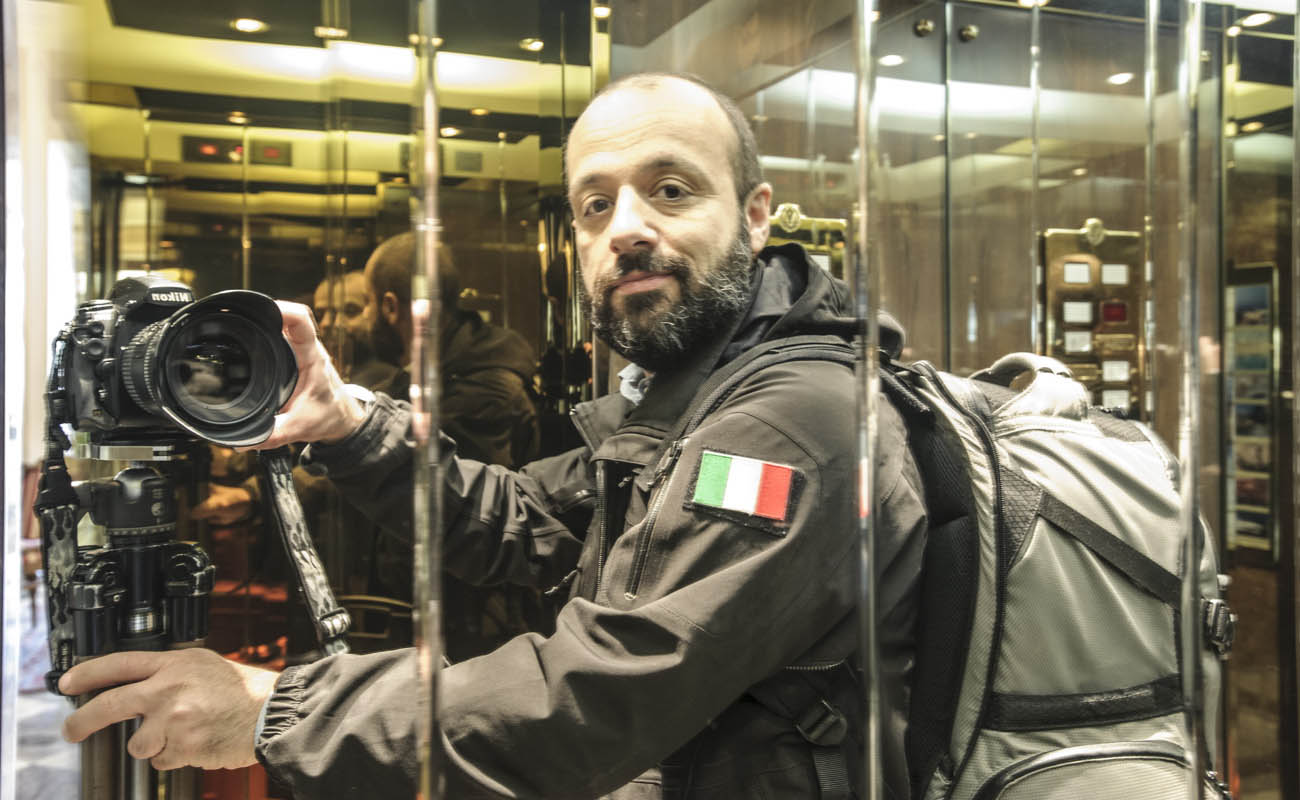 This article will be published on Richesse Japan, Spring issue