MY BLOG RULES
Posted on September 21, 2014 in BLOG RULES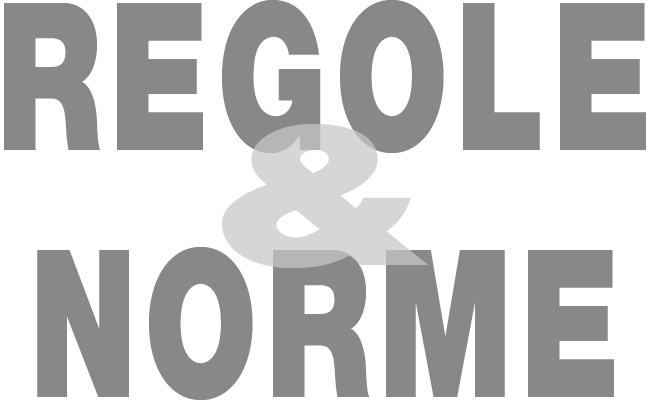 Shooting Log is an independent blog where I talk about guns, shooting, hunting.
I'm a journalist and professional photographer, I have been writing about weapons since 1995. Since then I published 720 articles, 3 books, some special issues and I directed (which I'm still doing) a hunting magazine. I've been an agonist shooter (rapid fire pistol), I am a hunter and a target shooter.
At the very beginning I published my works on Editoriale Olimpia magazines (Diana and Diana Armi, Armi & Munizioni then) and since 2010 I work with CAFF writing on Armi Magazine, Cacciare a Palla, Sentieri di Caccia, Il Cacciatore Moderno. With CAFF I also published my last two books, monographs on Beretta and Glock pistols.
This blog, as I wrote, is independent. "Independent" means that here I express my opinion without conditions (as I usually do). This means that I always look for cooperation with weapons manufacturers, importers, and PR – all subjects essential for me to do my best – and that my opinion is not for sale. It may be of interest or not, it is certainly debatable, but it is always honest and the result of my experience.
Shooting Log is also available on Facebook, where anyone can interact with me and other readers. The rules to follow are few and based on common sense. They are strictly prohibited blasphemy, foul language, and offenses. All that is not expressly prohibited is permitted. The selection of topics of which I speak is based on personal assessments, personal passion, and opportunities that are offered to me.
Anyone, a manufacturer or importer, can send products to be tested on the ground that, at my discretion, will be presented in the category Reviews in the spirit of transparency and freedom of expression that inspires this blog and myself. Any sponsorship or advertising, arising from professional collaborations with companies / agencies of communication / public relations offices, will be reported and published in the category Contributions (Sponsored Post) so as not to create confusion between original contents and blog advertising information.
Enjoy.
---

Do you know Shooting Log Facebook page? If not, why don't LIKE it now?