The SHOT Show in 20 photos
Posted on February 09, 2015 in On assignment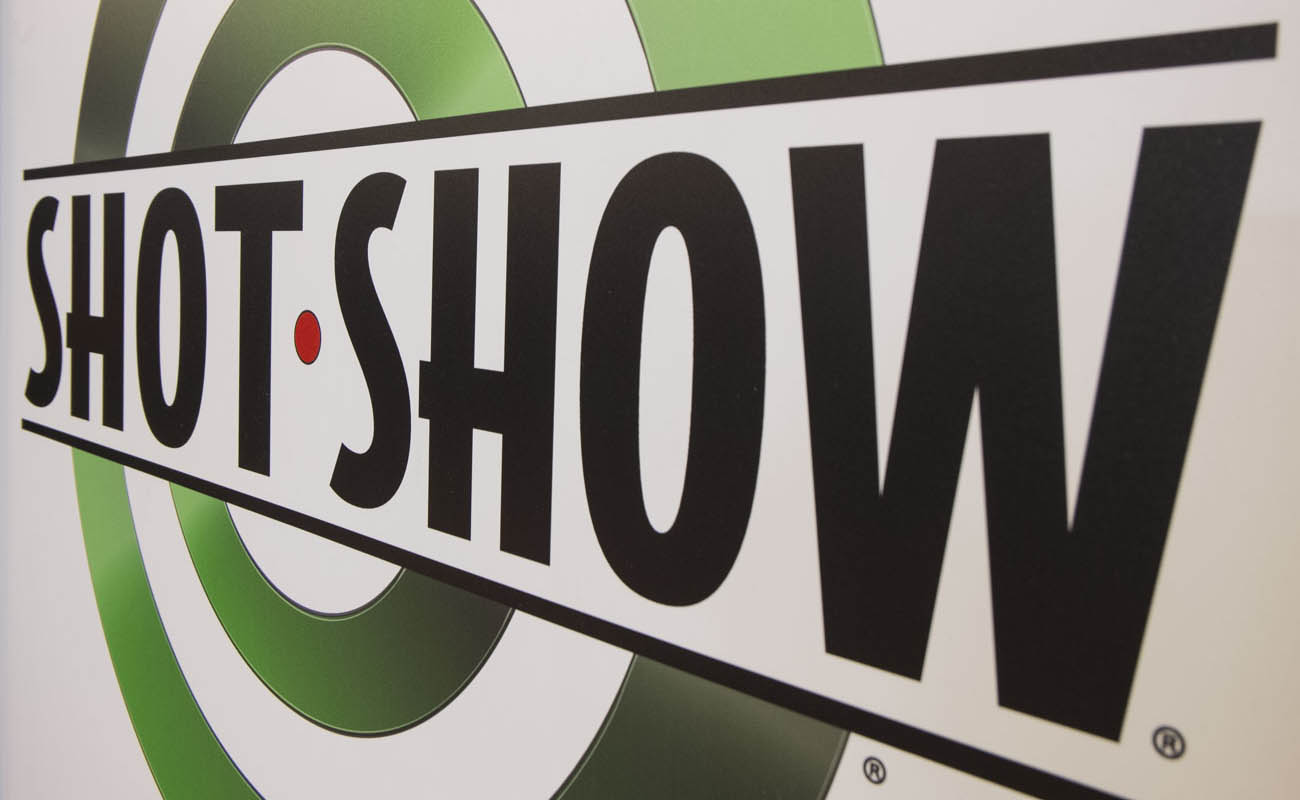 Although the SHOW is a typically American phenomenon, difficult to replicate in Europe, it is the most important public event in the field of sport guns. 2015 has officially sanctioned the overcoming of the economic crisis of the New Continent. Many the innovations, numerous the innovations to witness a ferment that bodes well for the future.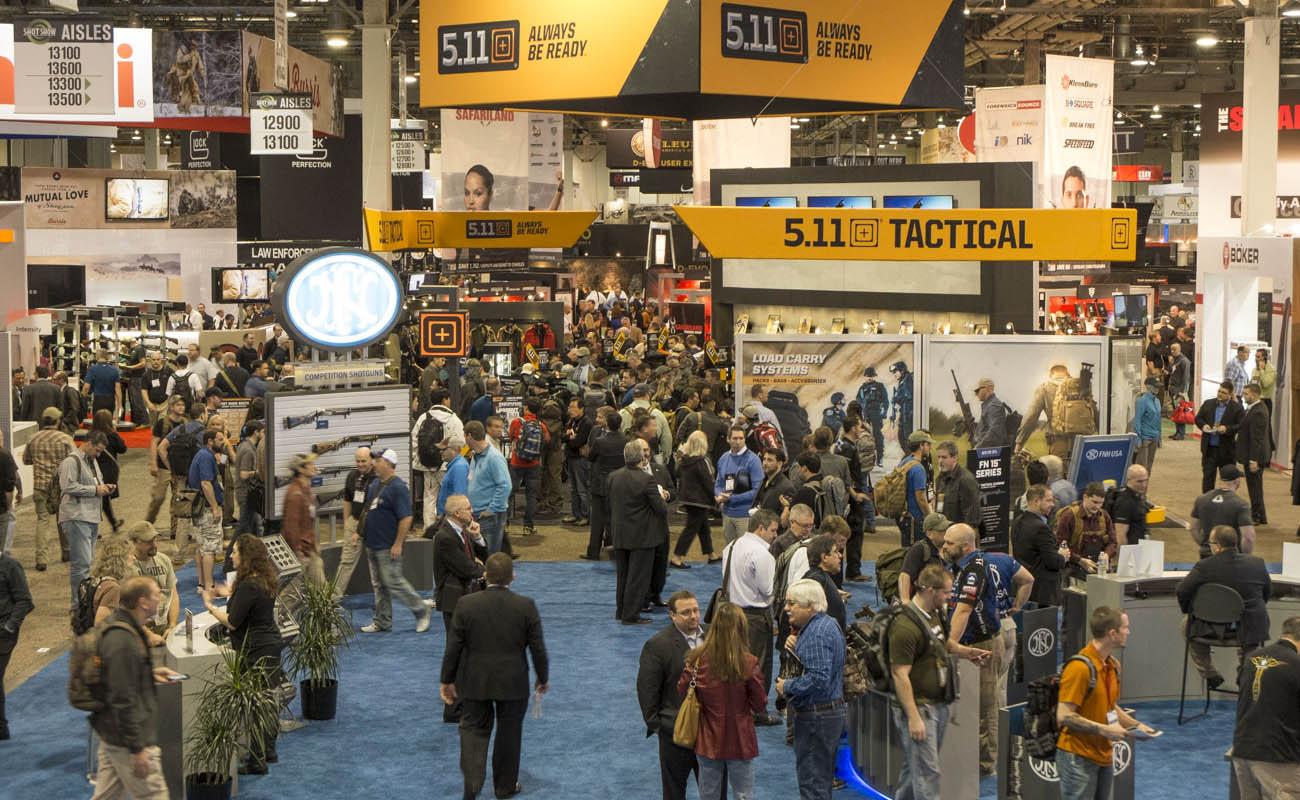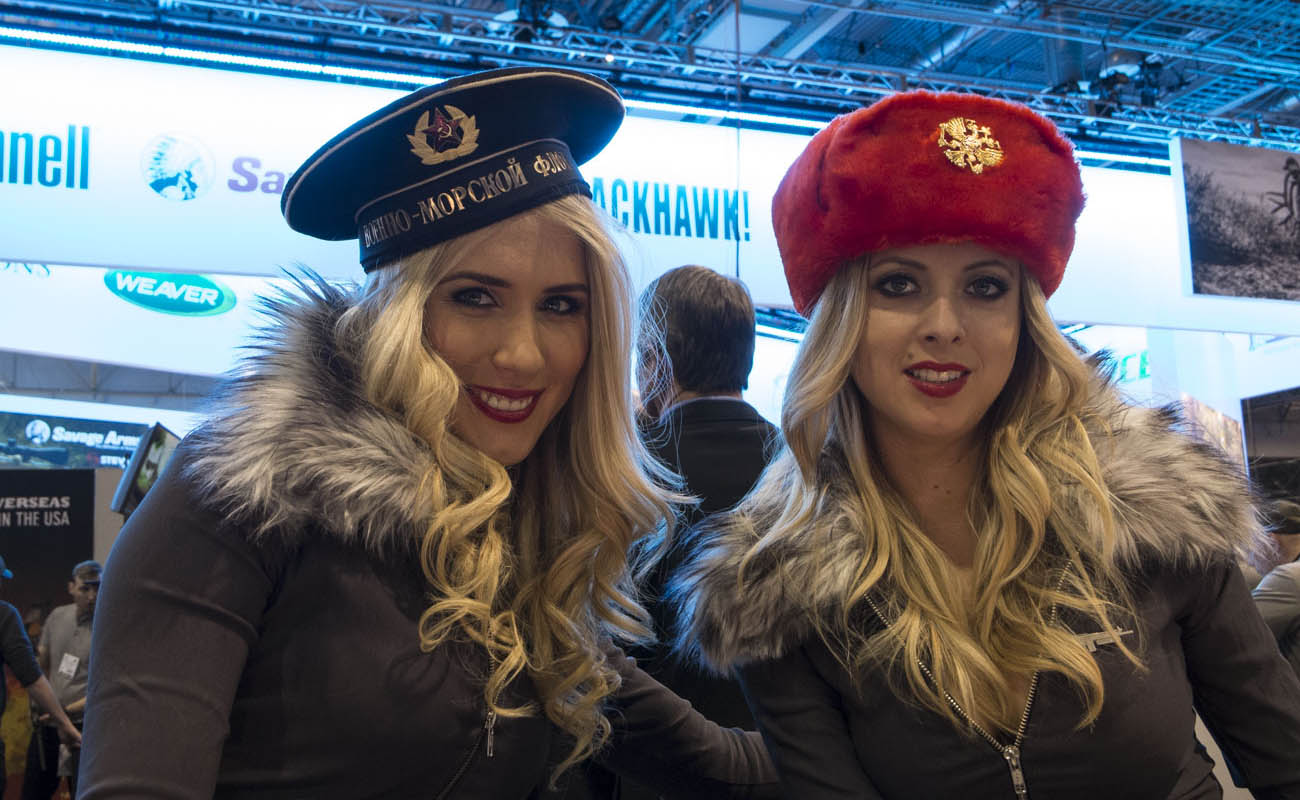 Hanguns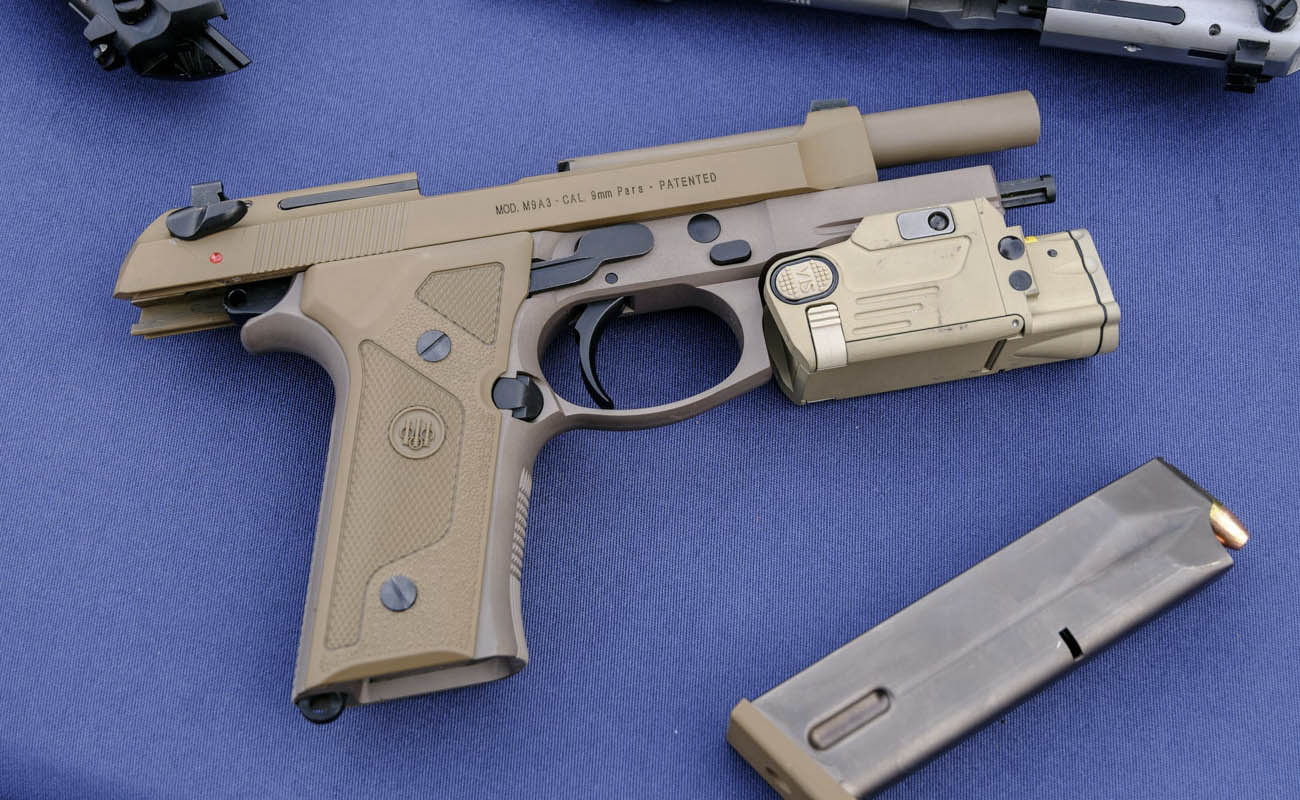 Beretta M9A3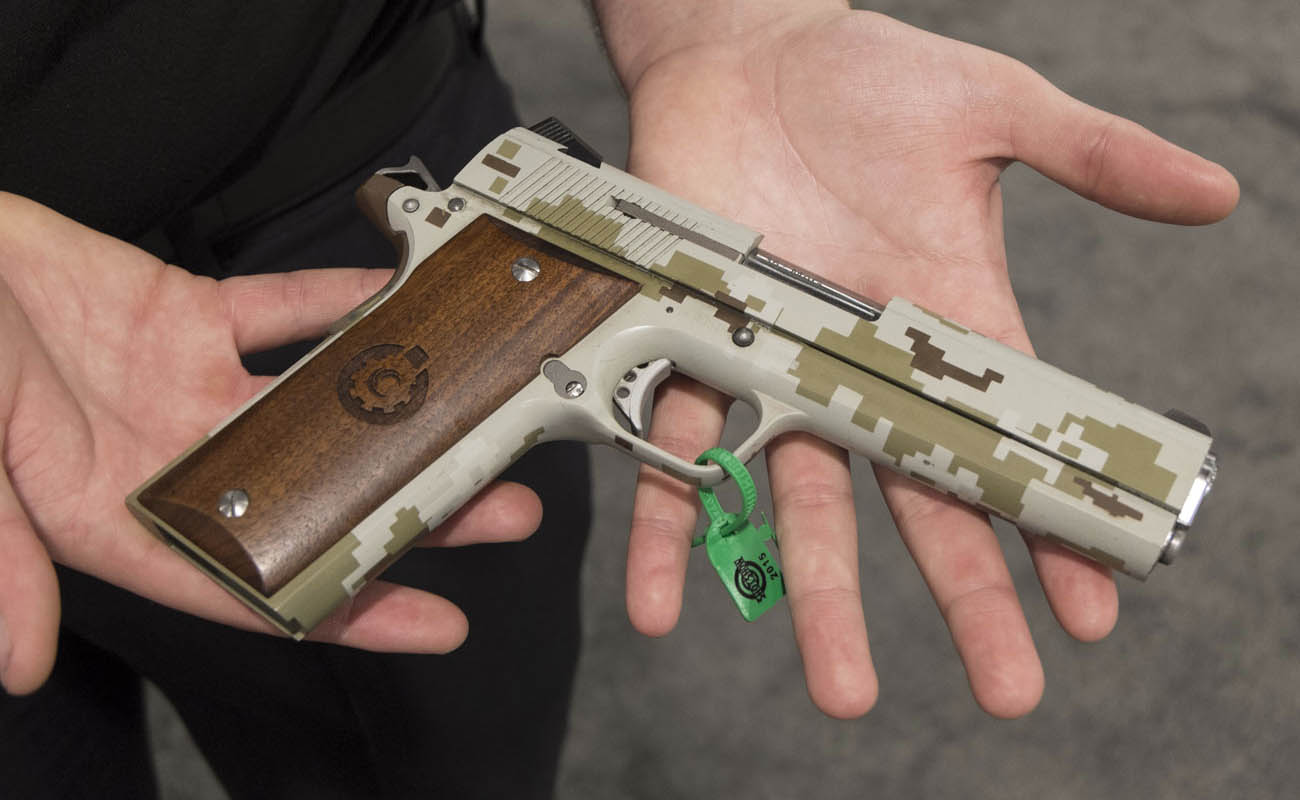 Coonan Classic .357 Magnum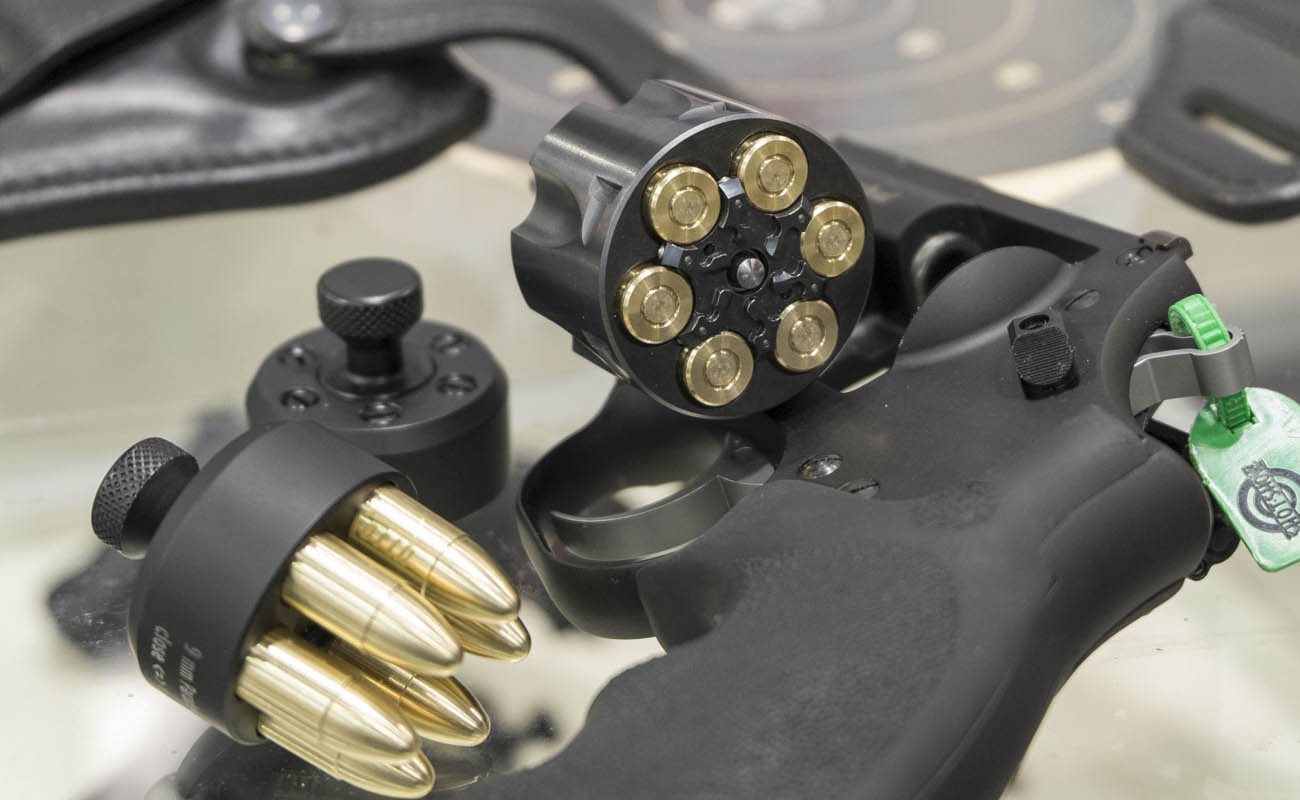 Korth Sky Marshal 9 mm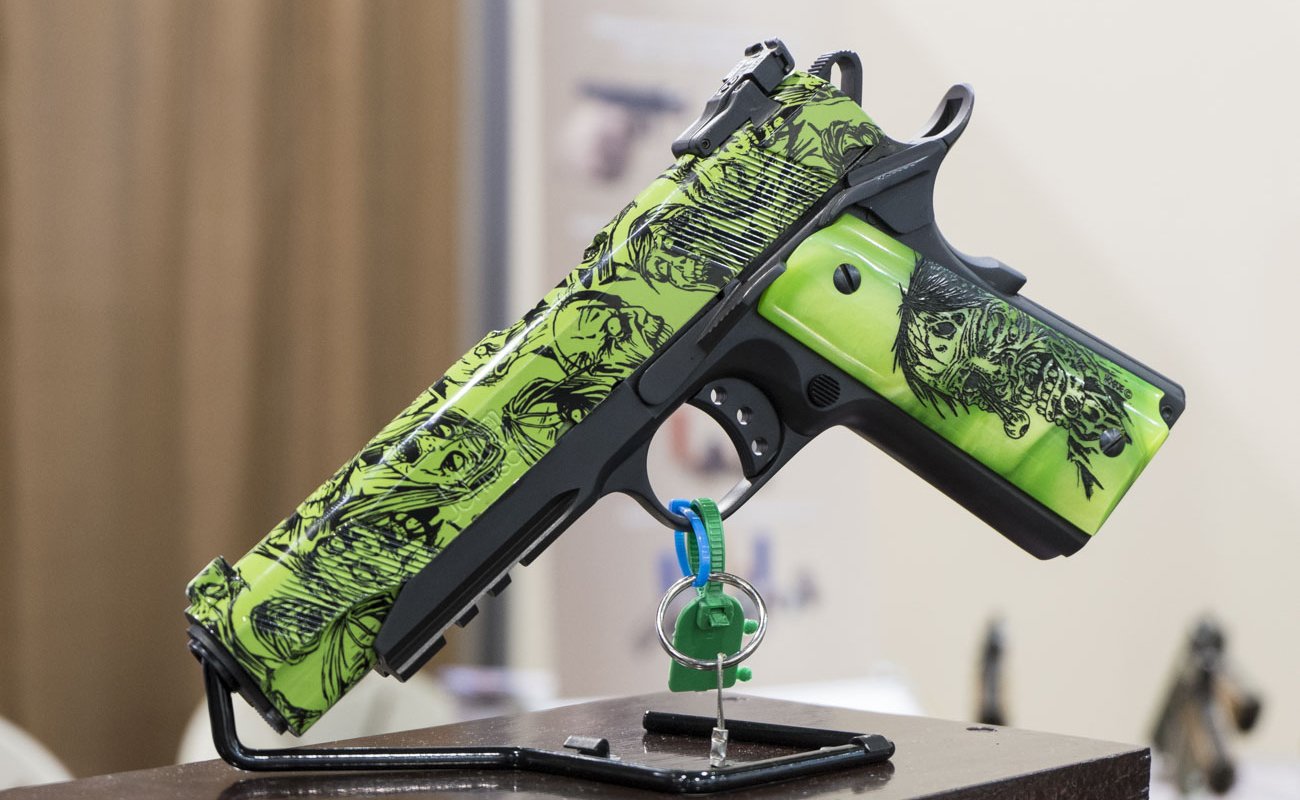 Iver Johnson Arms Eagle LR Zombie .45 ACP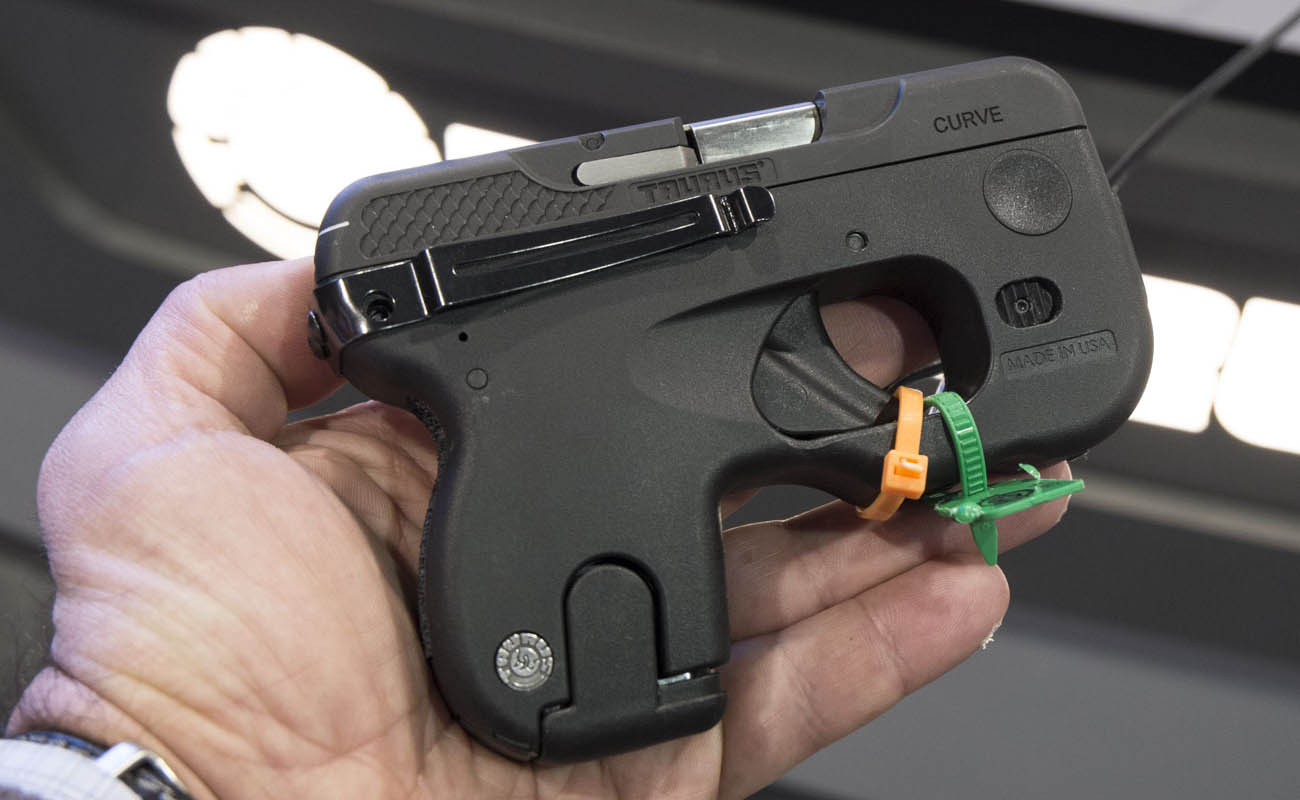 Taurus Curve .380 ACP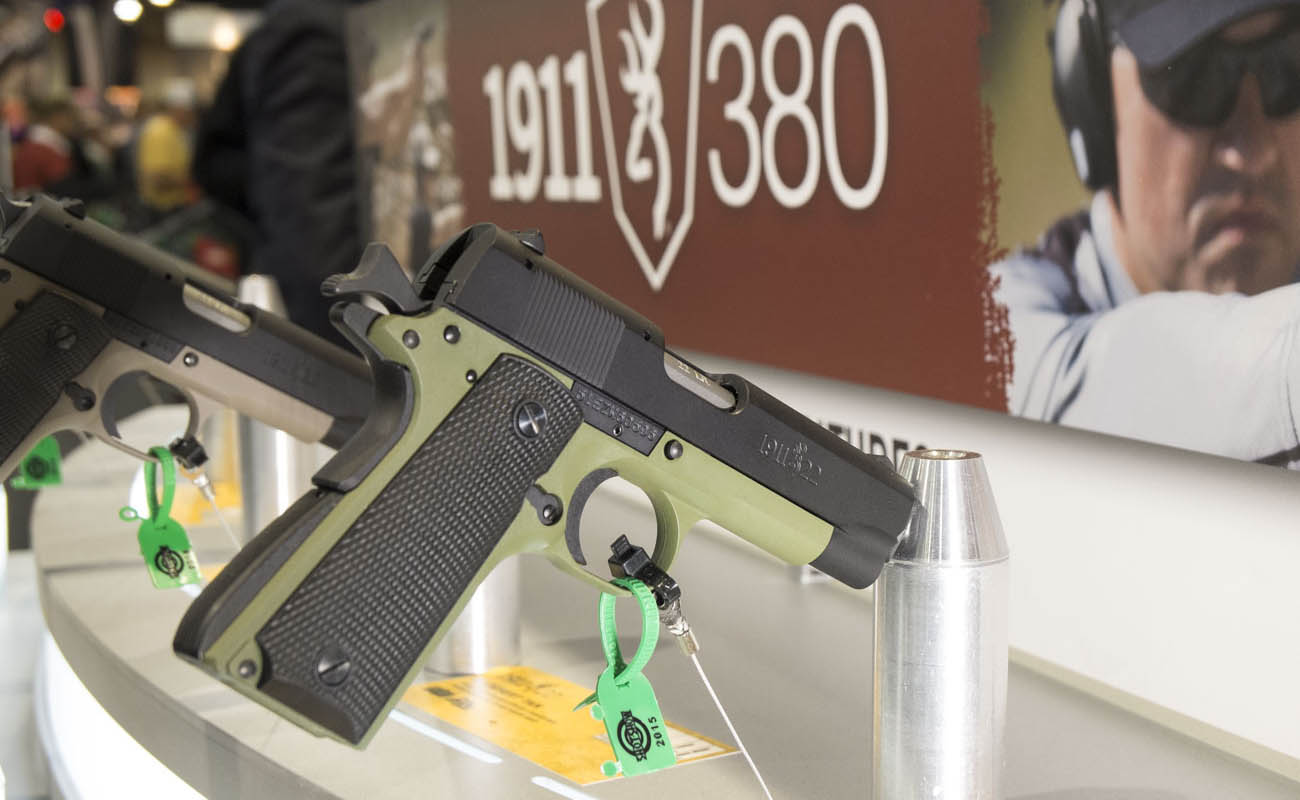 Remington 1911/380 Black Label .380 ACP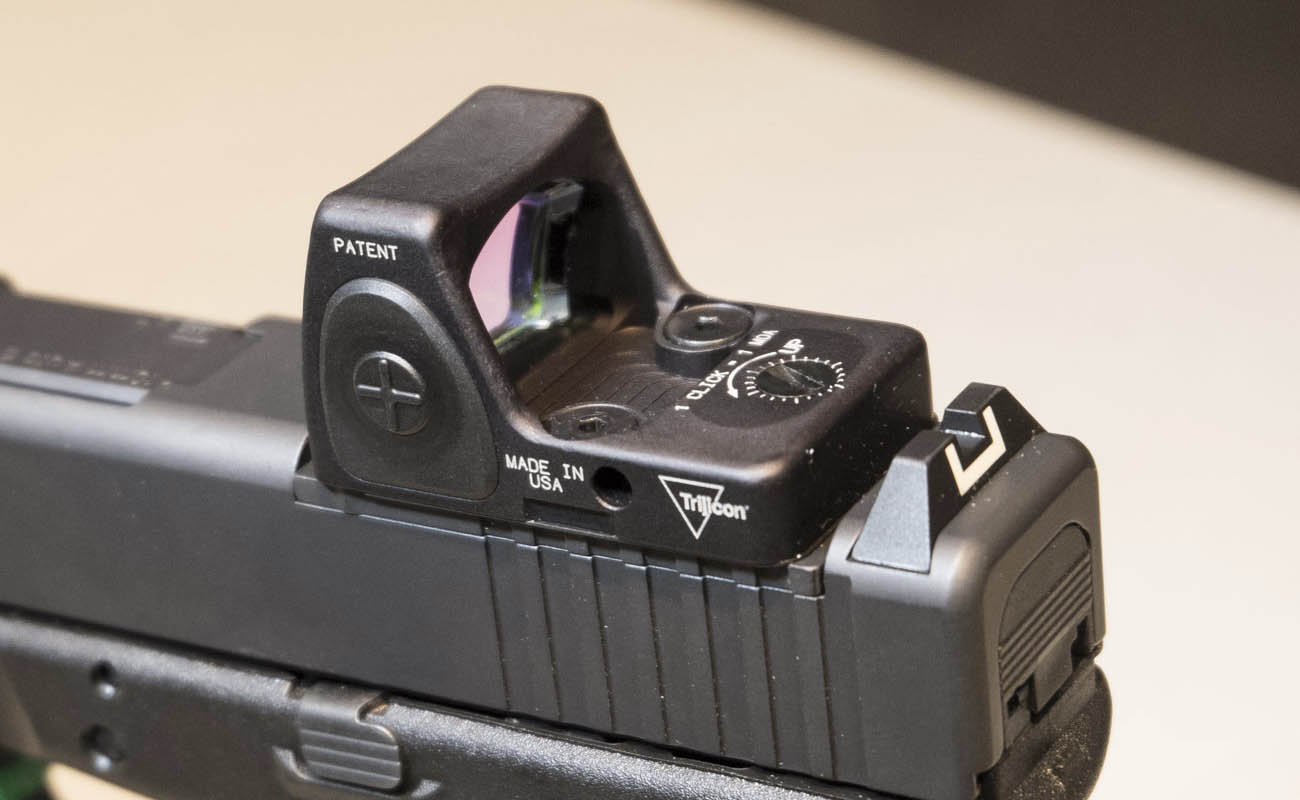 Glock 40 MOS - Modular Optic System 10 mm Auto
Rifles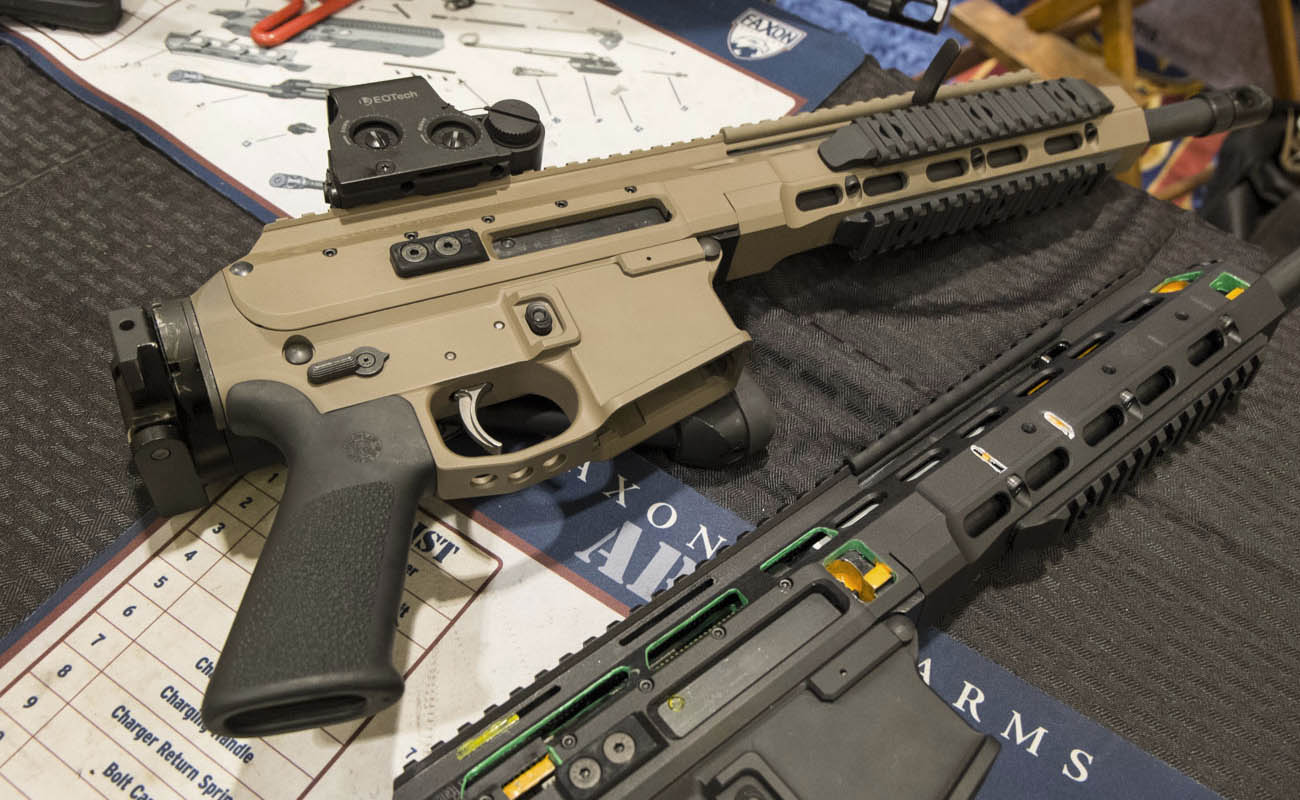 ARAK-21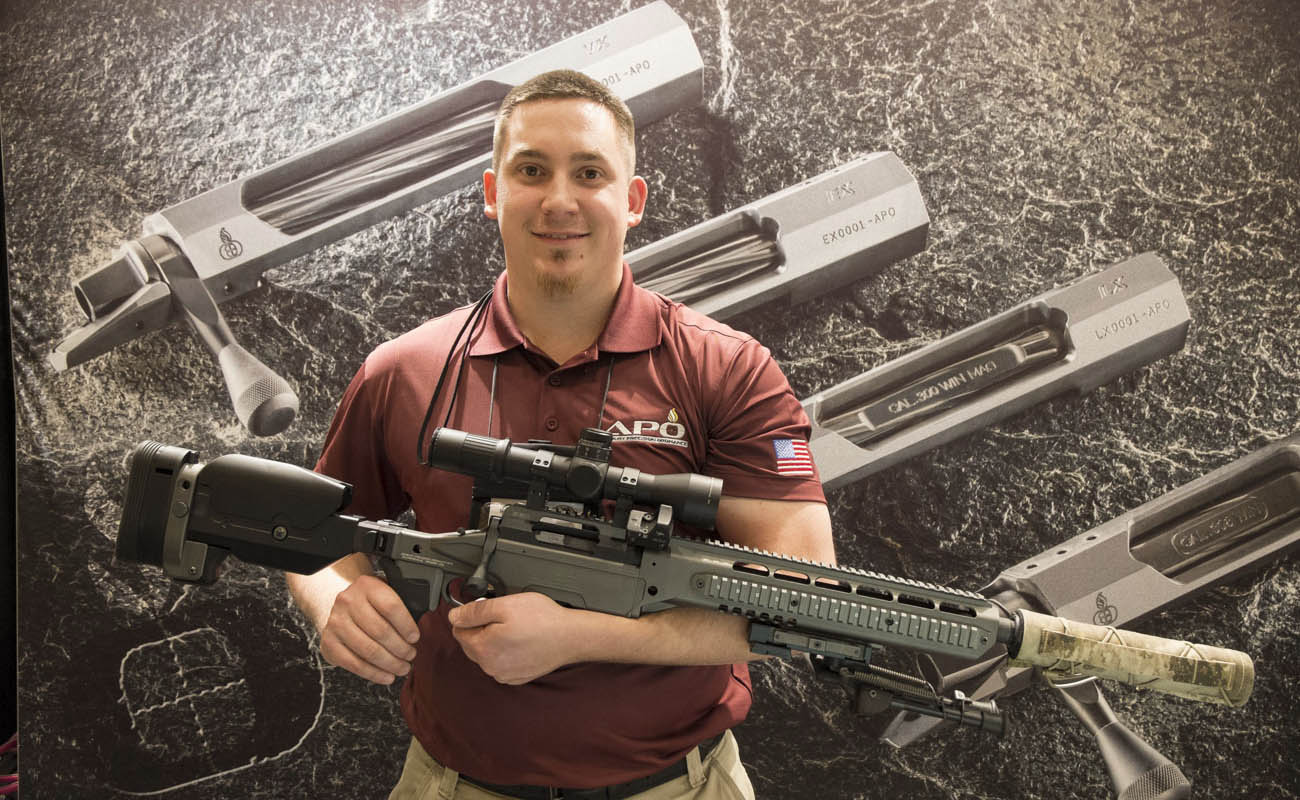 Ashbury Precision Ordnance SPR K1 .308 Winchester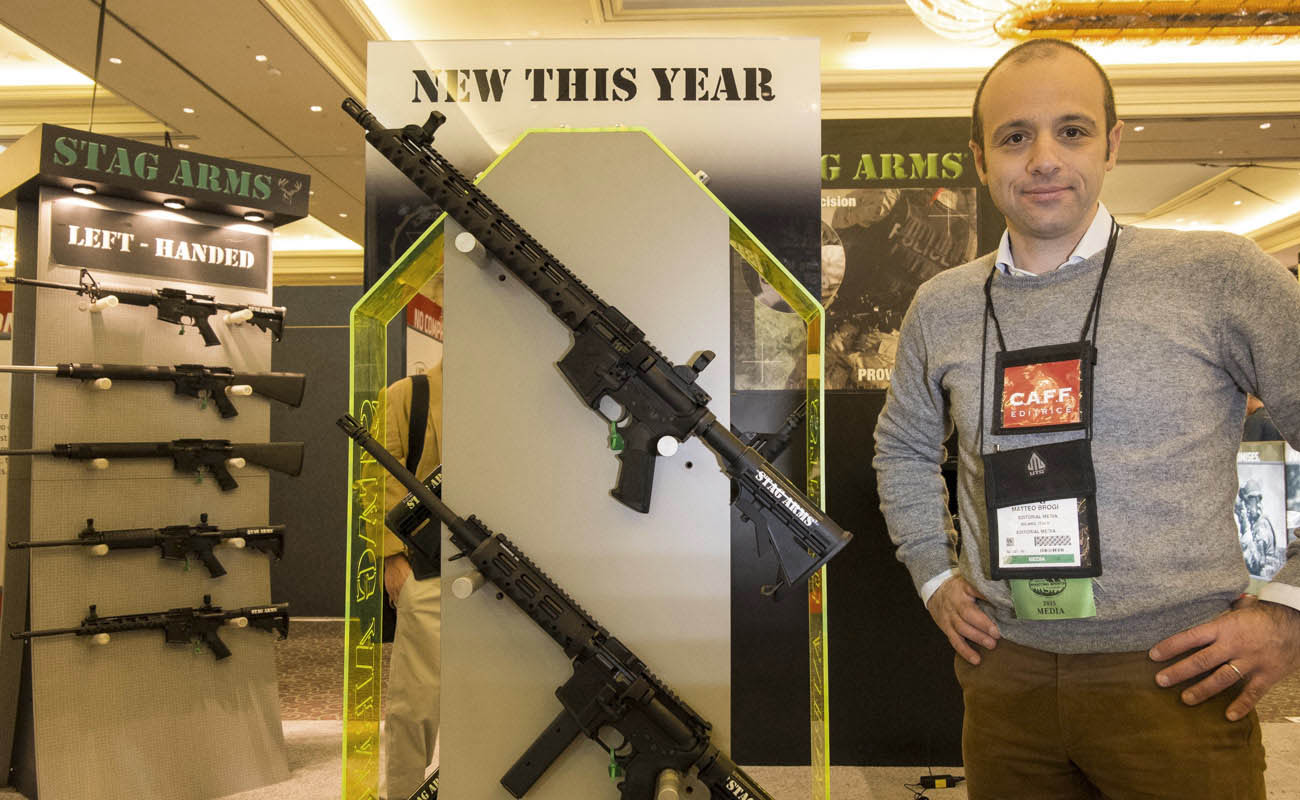 Stag Arms 9TL 9 mm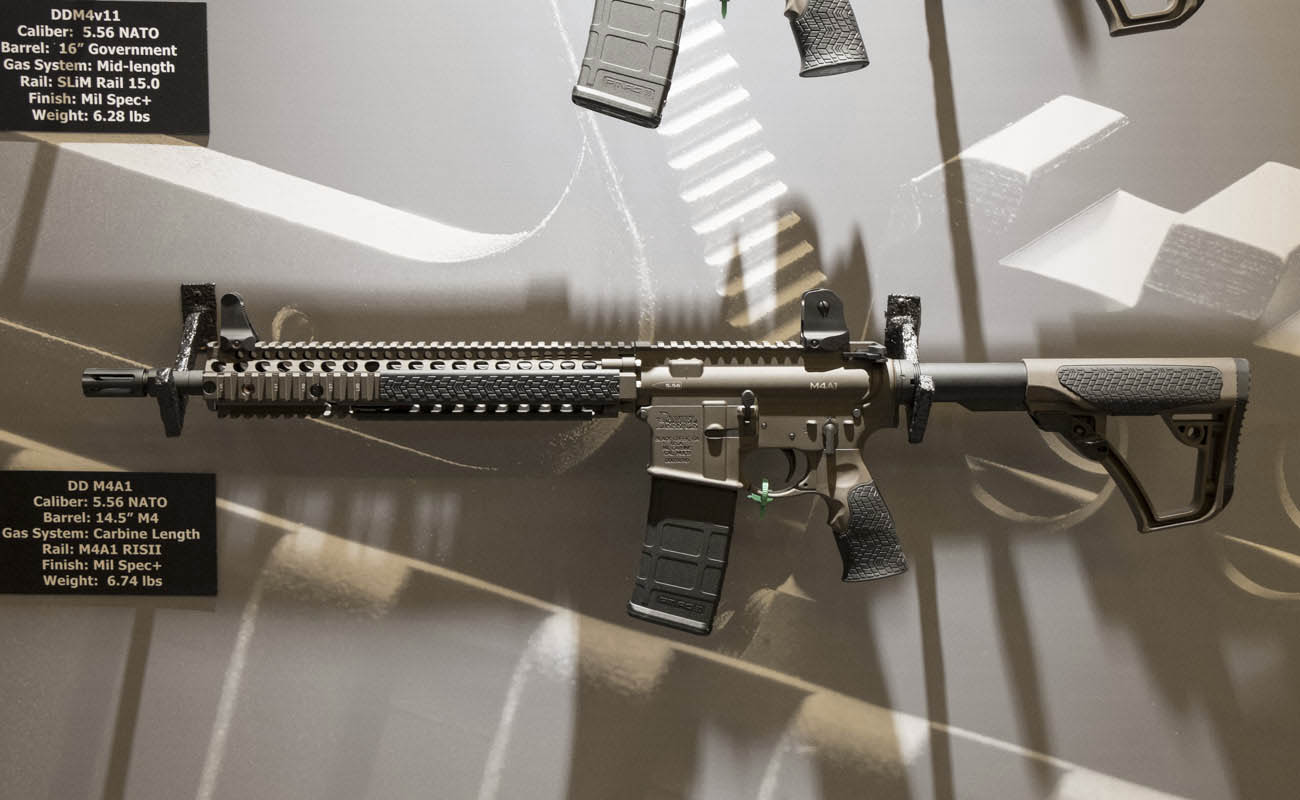 Daniele Defense M4A1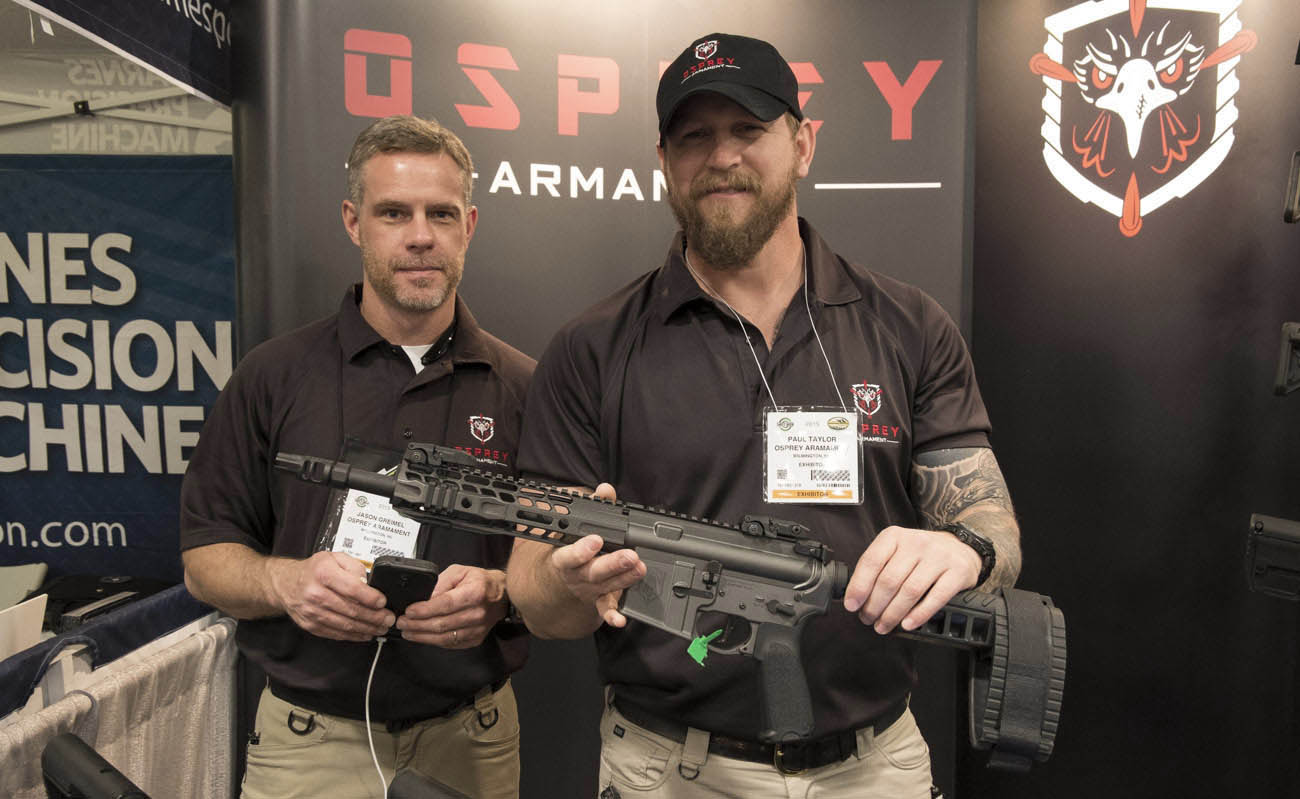 Osprey Armament prototype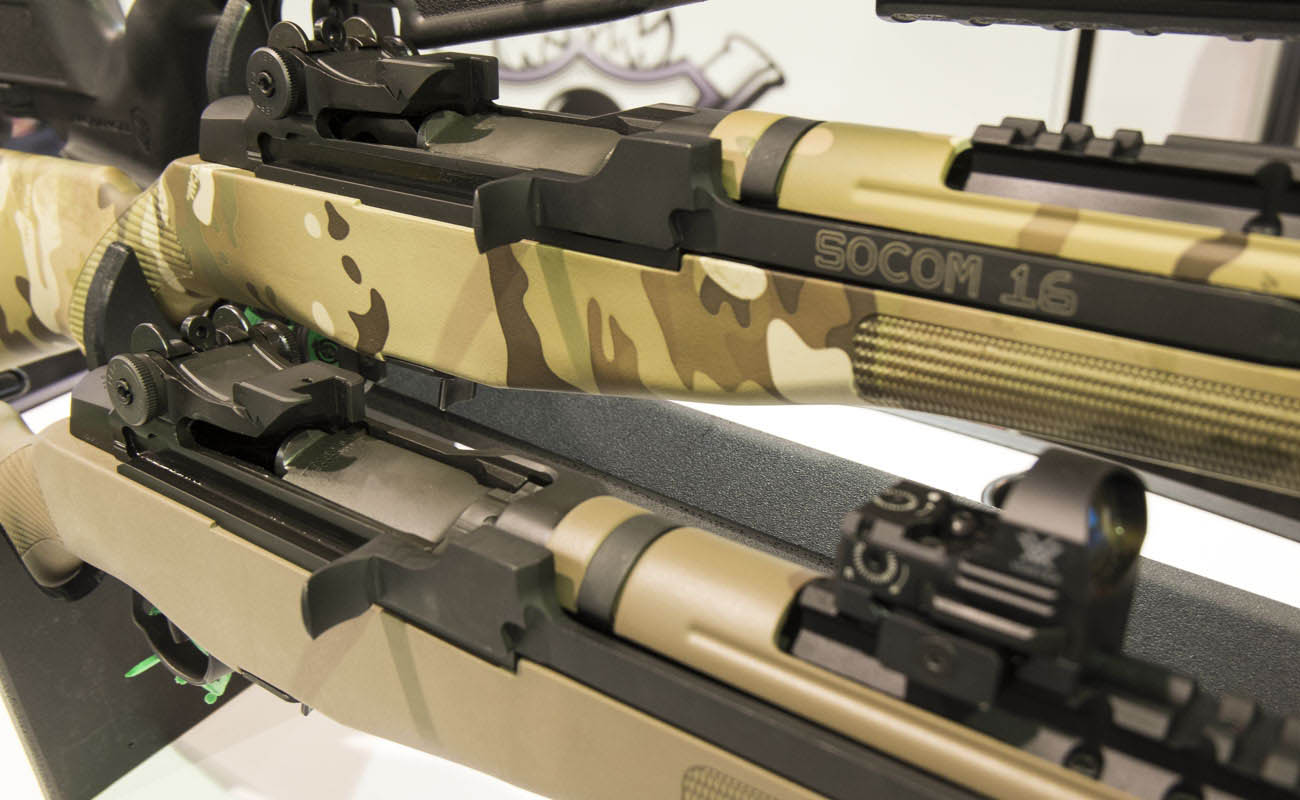 Springfield ArmoryM1 Garand
Shotguns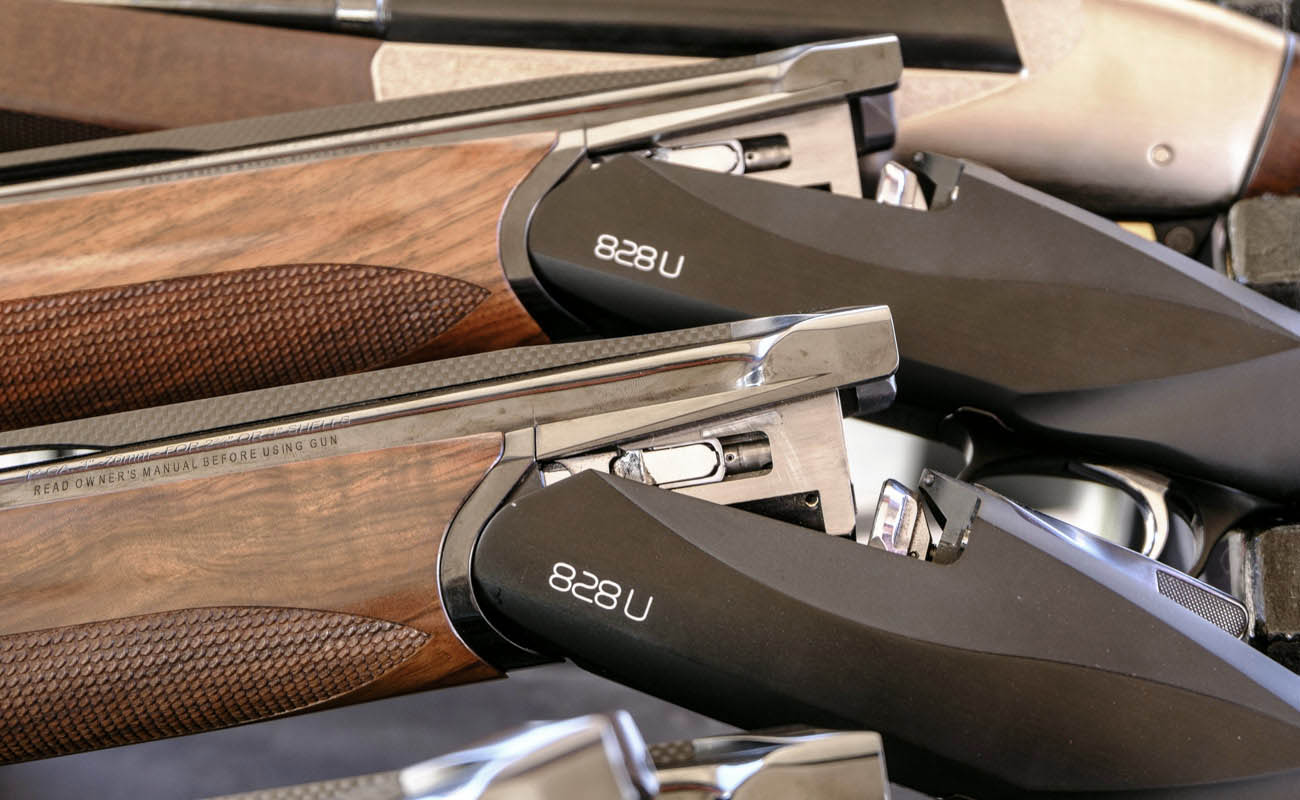 Benelli 828U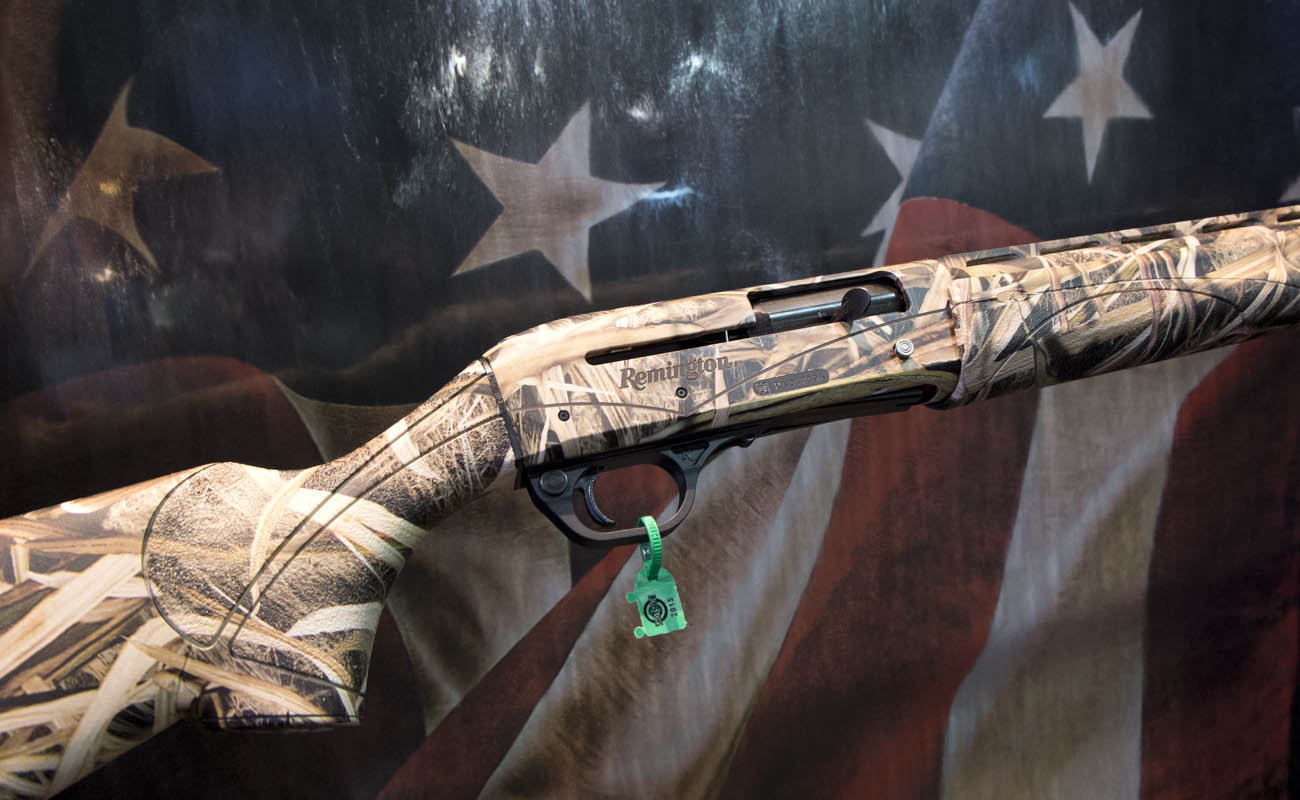 Remington V3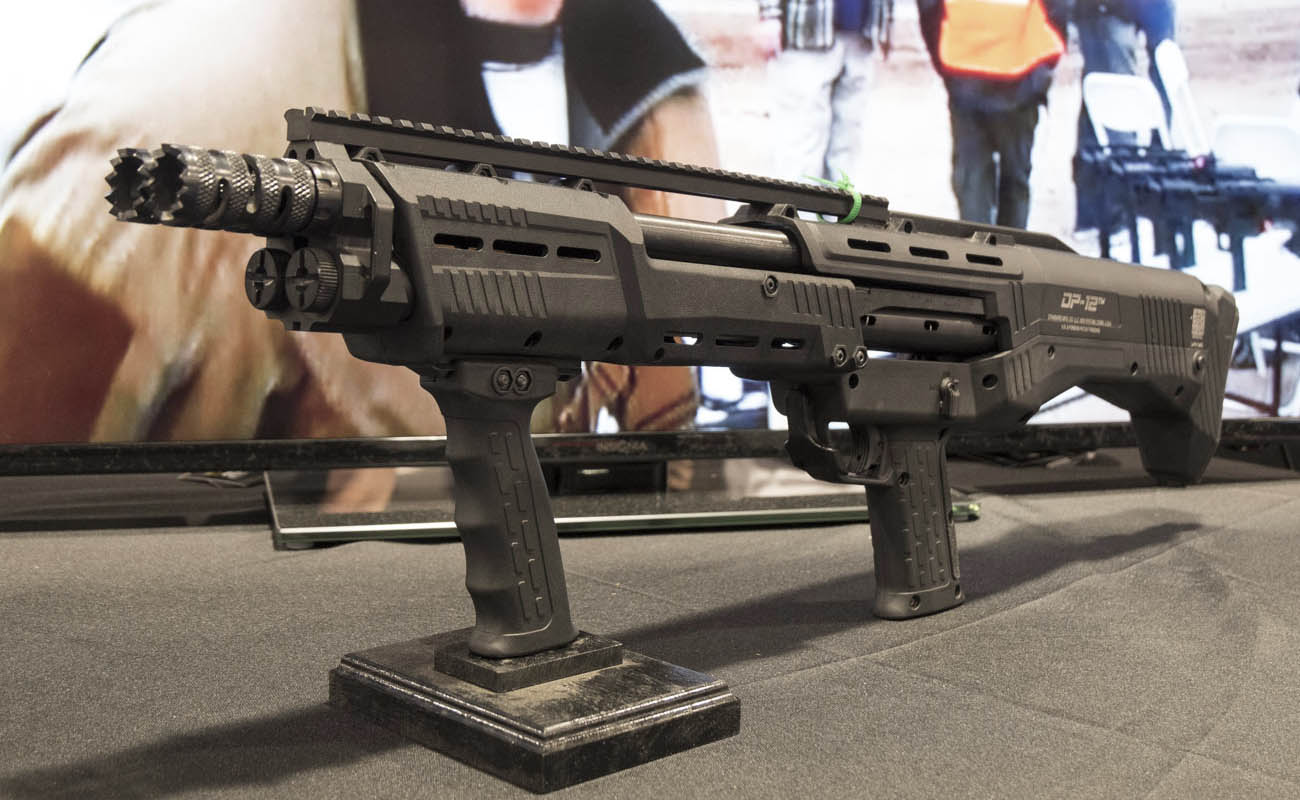 Standard Manufacturing DP-12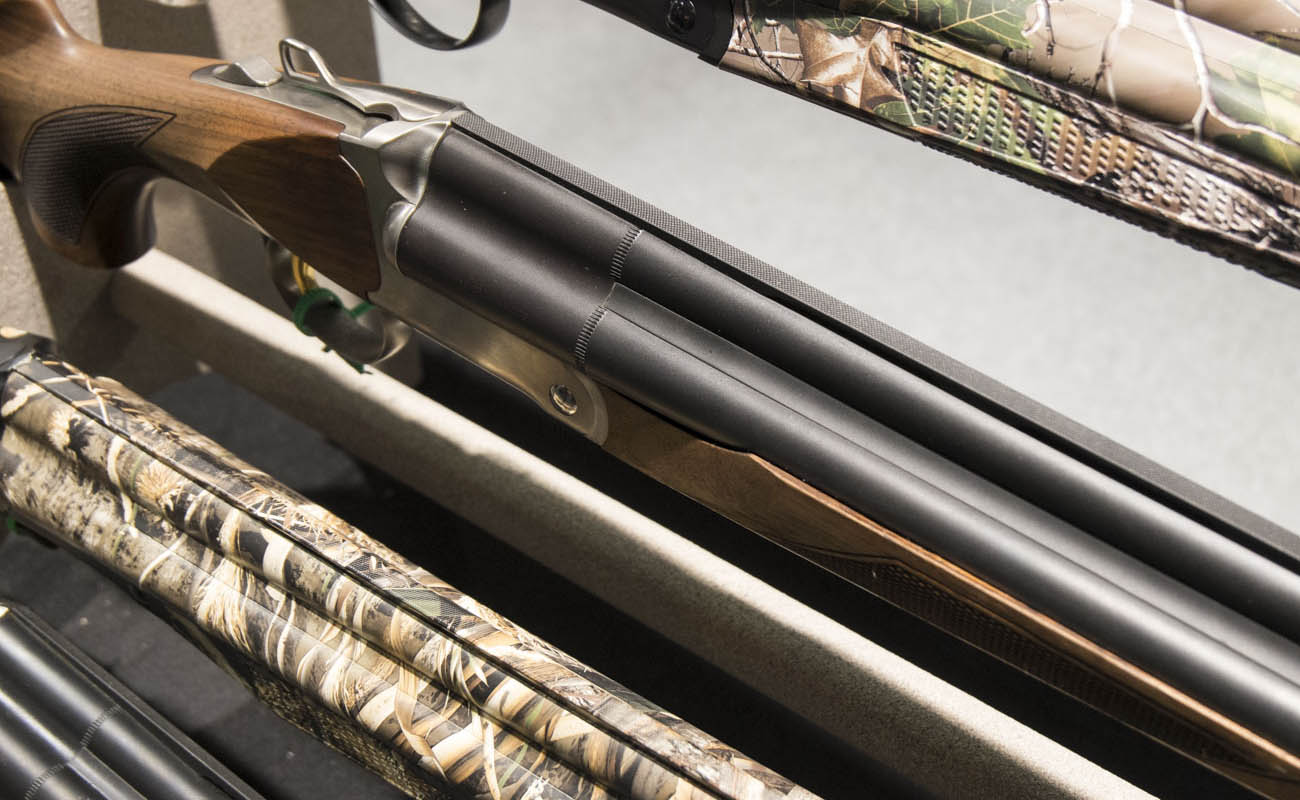 Chiappa Triple Crown
---

Do you know Shooting Log Facebook page? If not, why don't LIKE it now?