Remember to forget fear. A textbook... to win the Olympics
Posted on January 12, 2015 in Reviews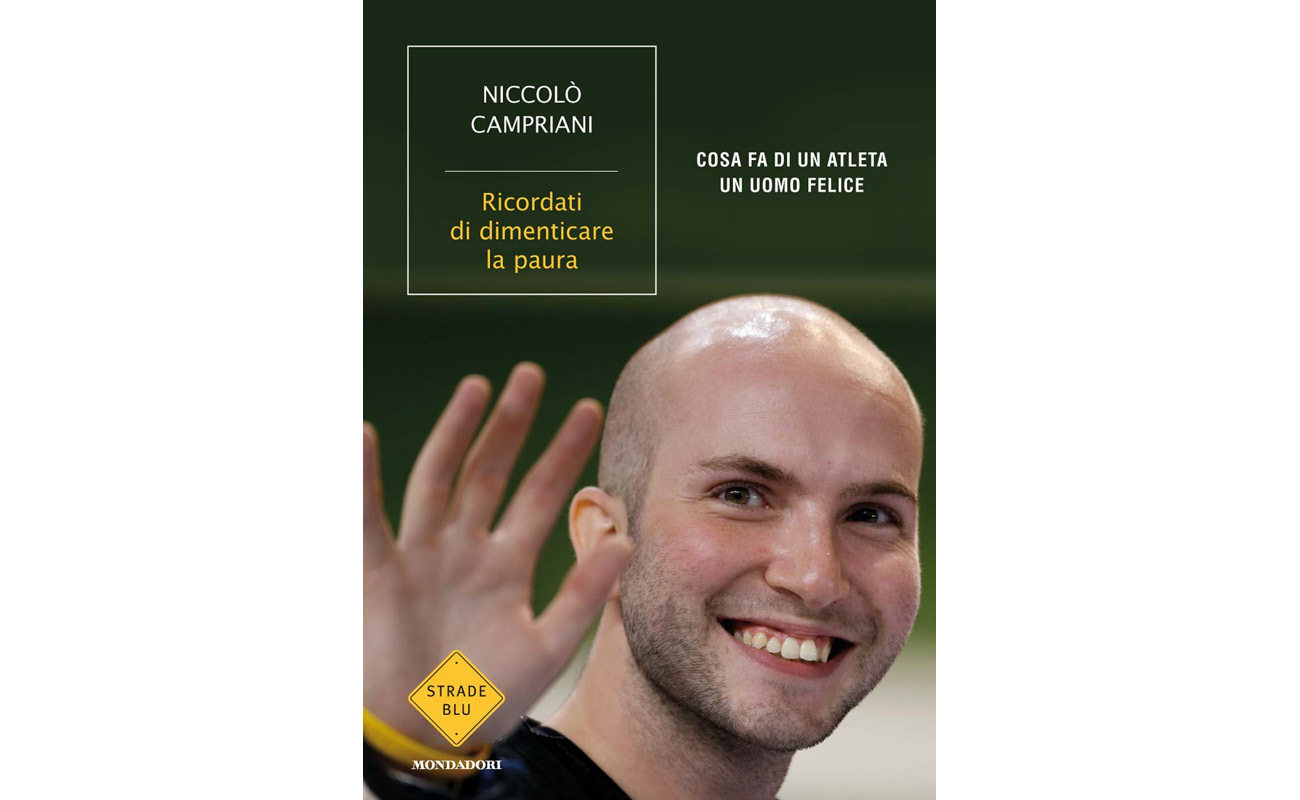 Niccolò Campriani is a young rifle shooter. Predestined. Actually, he won a gold and a silver medal at the last London Olympics. But having talent is not enough and Niccolò, to become the best shooter, rose from his personal hell. His path, that path which "makes an athlete a happy man", is described in "Remember to forget fear": a biography, as partial as it can be a biography of a of 27 years old athlete, honest and sincere. Its reading literally absorbed me for two days. And it taught me so much.
"This is the range. These are the sights. And that circle that continues to move in there is the target. My name is Niccolò. I do target shooting, and this is the most important moment of my life" (Chapter XVIII, They are only sixty shots).
"People do not know a lot about shooting. They think it's something similar to the darts of a pub. But it is a fierce sport, devouring, destroying whole lives. People do not even remotely suspect how brutal, and definitive, and violent it is" (Chapter I, Beijing 2008).
---

Do you know Shooting Log Facebook page? If not, why don't LIKE it now?