Two days of tests at the range
Posted on November 08, 2014 in On assignment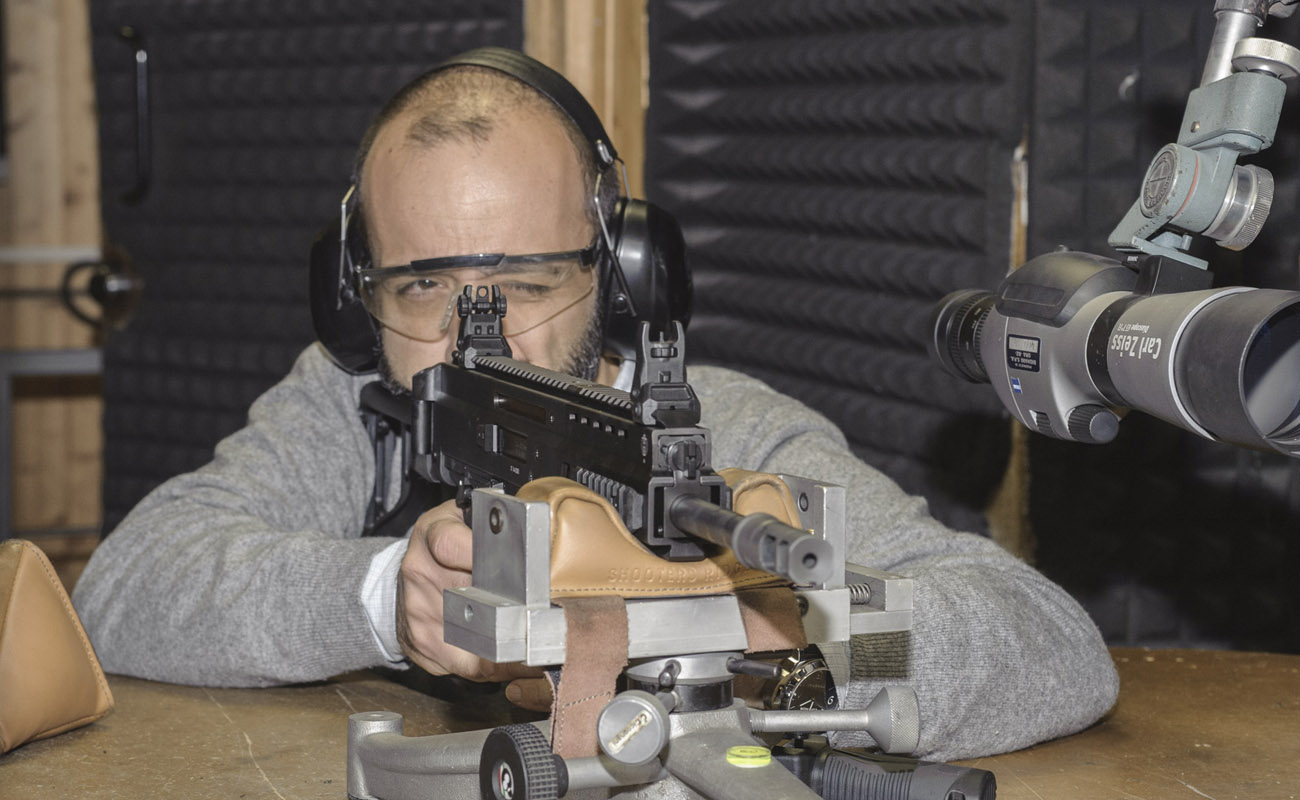 I had two great days of photo shooting and… gun shooting at the range. The first results will be published on the cover of January issue of Armi Magazine. I shot everything ... from 55 to 400 grains and what is in between.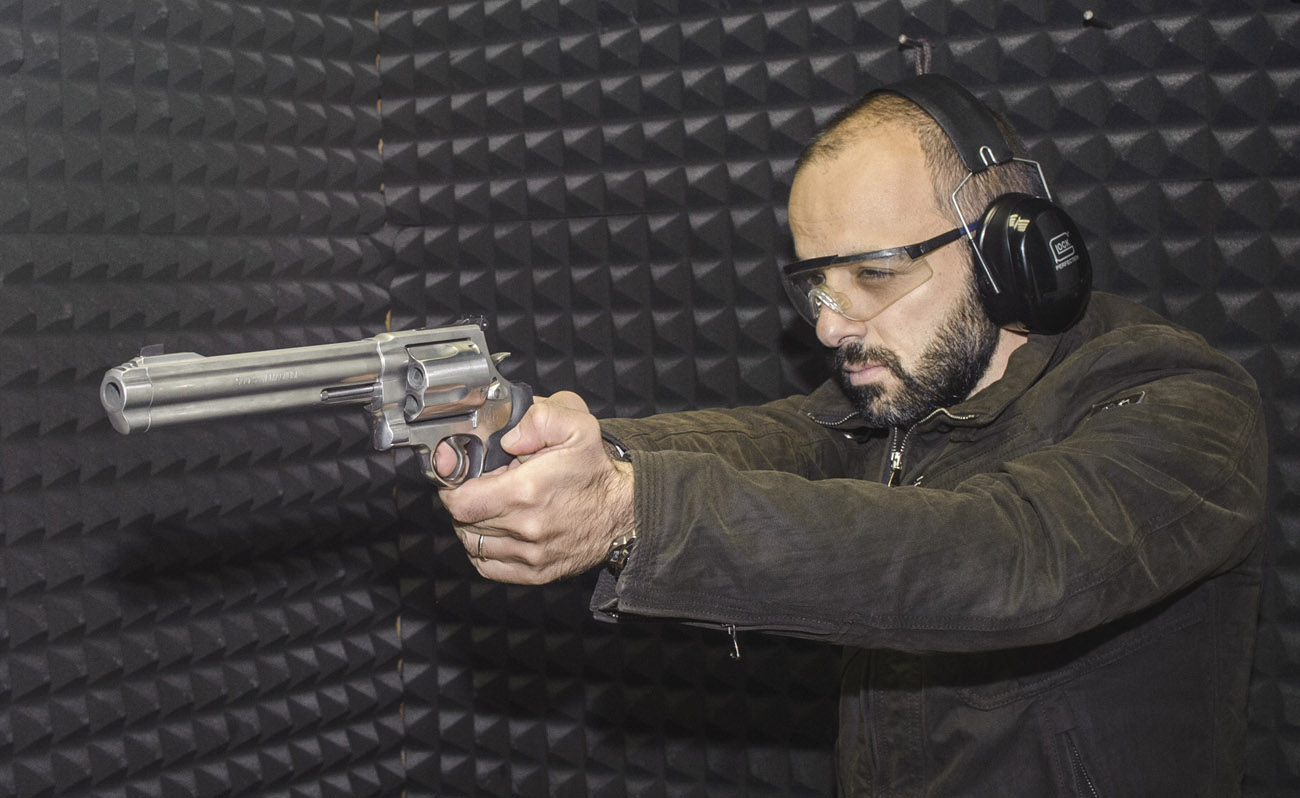 Can you identify the calibers from the cases?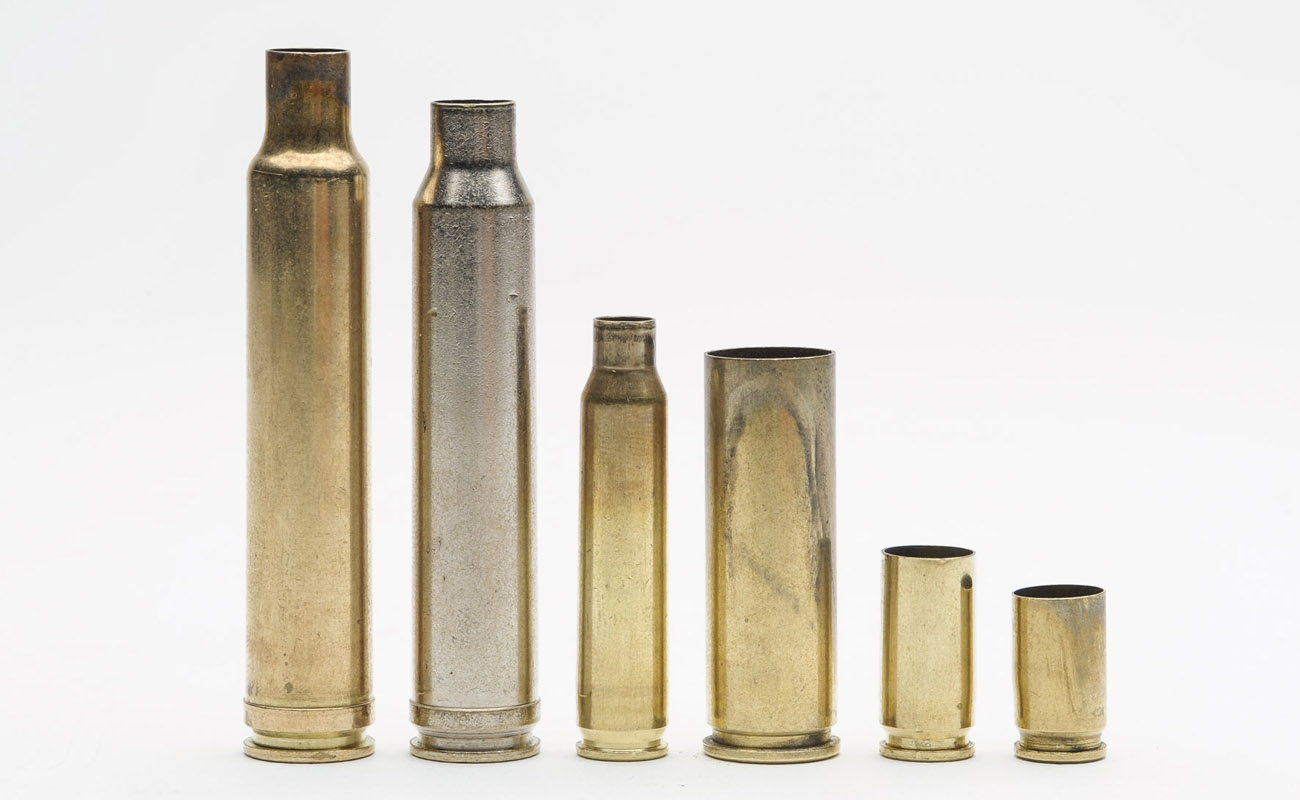 Well, this the answer…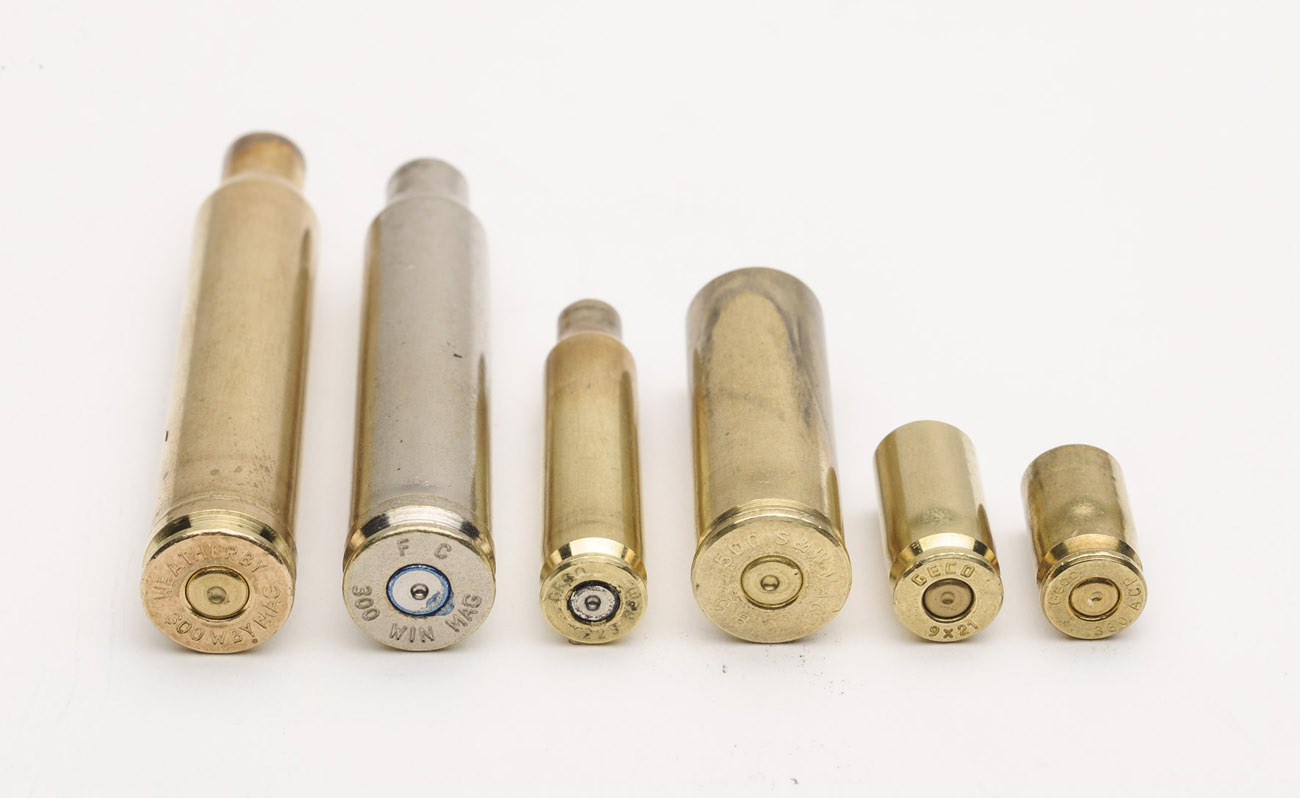 ---

Do you know Shooting Log Facebook page? If not, why don't LIKE it now?