A brand new look for Beretta 486 - UPDATE
Posted on October 29, 2014 in Shotguns and rifles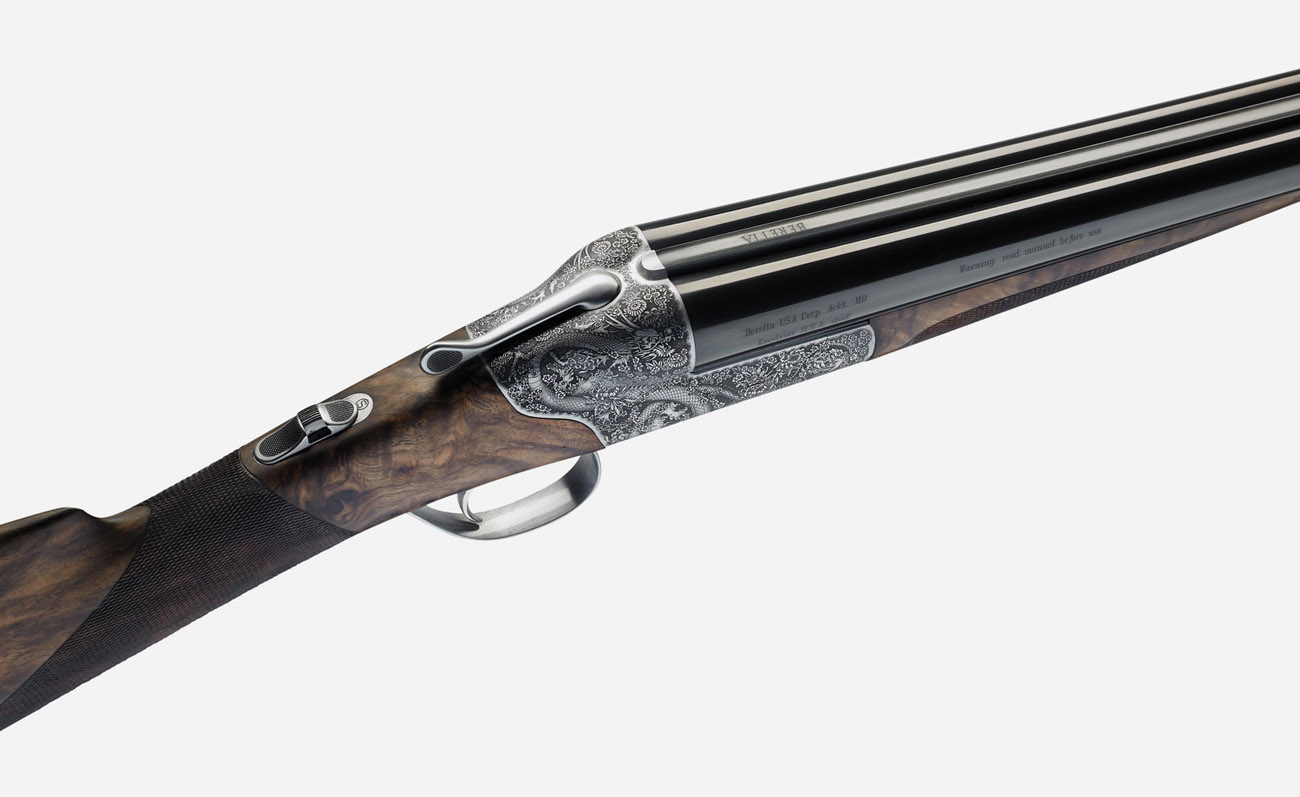 November 19th, 2014 - UPDATE
The Beretta 486 side-by-side by Marc Newson preents a "round body" design to emphasize the slimness and lightness of the gun. The receiver is edgeless and the lines flow through the entire surface of the shotgun with no sharp edges or breaks. The traditional tail of the receiver has been lowered allowing the wood to separate the receiver and the safety/selector like a wooden bridge over the steel.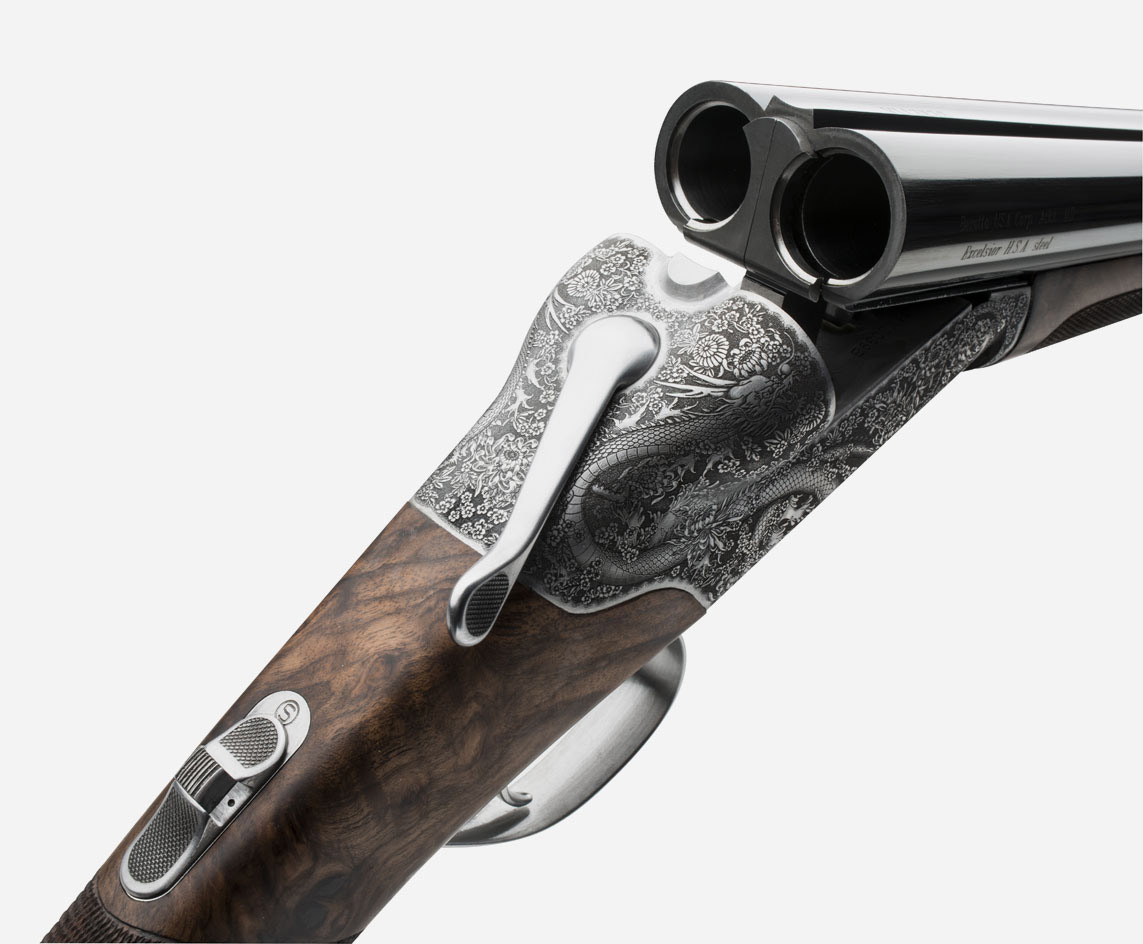 The engraving is a clear homage to Asia as the homeland of the pheasant. This unique design is made possible by the high-tech laser technology used in the manufacturing process. This ensures the best texture wrap over the entire surface of the receiver.
The cold-hammer forged Beretta OptimaBore barrels (12/76 gauge, 66/71/76 centimeters) use Triblock technology to eliminate the welding lines. More info on Beretta website.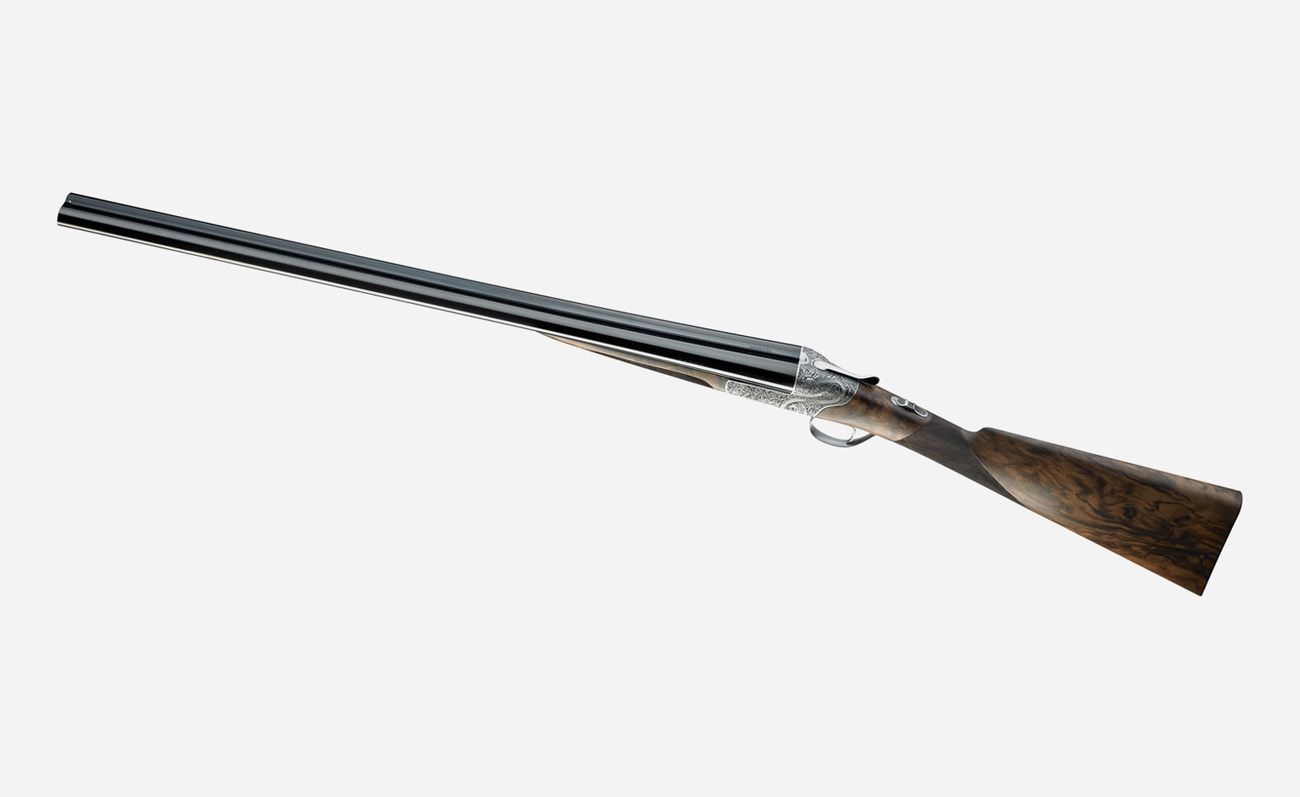 The news, reported by Businessweek and immediately related by many other newspapers, is amazing. Marc Newson, Australian-born, globetrotter by profession, has been described as one of the most influential designers of his generation. He has worked across a wide range of disciplines, creating everything from furniture and household objects to bicycles and cars, private and commercial aircraft, yachts, various architectural commissions, and signature sculptural pieces for clients across the globe. Time magazine named him one of 100 most influential people in the world and his work is on display in many International museums (the New York MOMA, Design Museum and the Victoria & Albert in London, Centre Georges Pompidou in Paris). It will be very interesting to see how Newson, more accustomed to deal with technological objects and fully involved into the contemporary world, will be able to solve this new challenge with such a traditional object. The new 486 will be presented in London on November 13th.
---

Do you know Shooting Log Facebook page? If not, why don't LIKE it now?