La pelle dell'orso… a courageous novel
Posted on December 04, 2014 in Reviews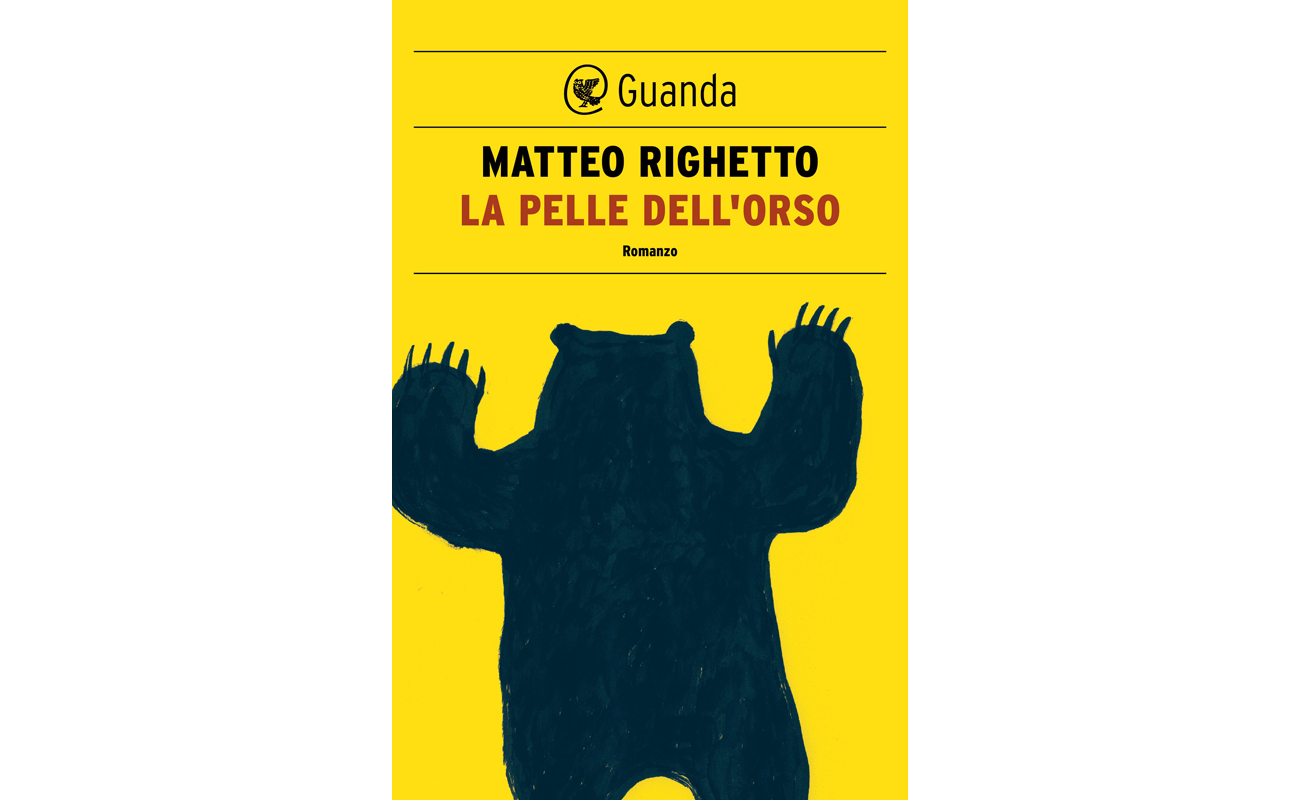 Matteo Righetto is a story teller, a writer, who was introduced me by Camillo Langone with a review published on Il Foglio. He's a writer who loves nature in general and the mountains in particular and this is perceived by reading his pages. His latest literary work, "La pelle dell'orso" (The bear skin), is a novel of initiation that leads the reader to a primordial dimension, atavistic, to the fight between good and evil, between man and the beast. A dimension in which man is confronted with nature and, to survive, he must trust in himself and his abilities. A book that deserves to be read by those who really love Nature.
From the back cover: "Domenico was 12 and has always lived in the village where he was born, at the foot of the Dolomites. The mountains are his world and this world has no secrets for him. He likes to watch the peaks while going to school, where the teacher tells him about Tom Sawyer, or through the woods on the way to the river to fish, dreaming extraordinary adventures. He keeps on doing so even if all warn him, because the risk of running in the bear everybody talks about is big. The bear has become a legend in the valley: terrible, gigantic, ferocious. He can not believe that his father, always so distant, drunk, lost, is the same man who now wants to hunt the bear and wants to leave for the expedition in the mountains with him, just the two of them, away for days and days in contact with a harsh, wild nature. But that is exactly what will happen. Domenico will be involved in a unique experience, frightening and exciting, from which it will learn that nature, even dangerous, it will never be as cruel as men. An adventure novel that is at once the story of a brilliant training, of what happens for the first time and that will be forever."
Matteo Righetto
La pelle dell'orso
Guanda editore
---

Do you know Shooting Log Facebook page? If not, why don't LIKE it now?